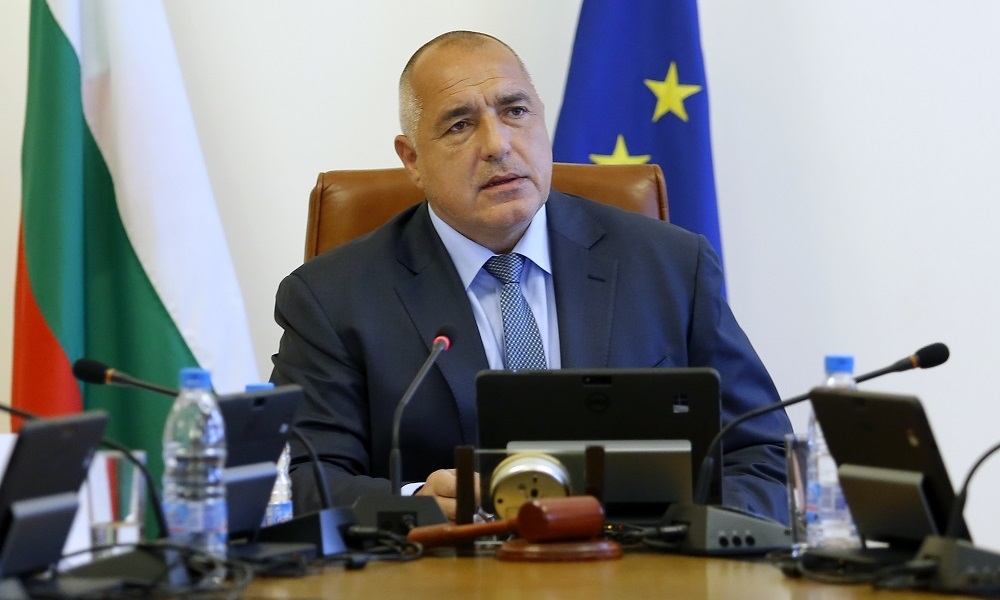 Prime Minister of Bulgaria, Boyko Borissov said that Serbia and Kosovo must sit and talk. He made these comments during the South East Europe Cooperation Process summit which is taking place in Bosnia.
Borissov said that the tax that Kosovo has imposed on goods coming from Serbia and Bosnia and Herzegovina does make these matters more complicated, but he stressed that Bulgaria and Turkey also have particular problems and that representatives of both countries are addressing them in the meetings that they're holding.
The Bulgarian PM also said that he does not understand the criticism coming from the Serbian foreign minister, Ivica Dacic.
A few days ago, the Bulgarian PM had said that Spanish foreign minister, Josep Borrel, who has been appointed EU chief of foreign policy, must represent the position of the entire bloc, regardless of the fact that Spain doesn't recognize Kosovo's independence.
The Serbian foreign minister, Dacic reacted by saying that the statement made by the Bulgarian PM was a disgrace. This caused a spat and both countries summoned the respective ambassadors to provide explanations. /ibna/