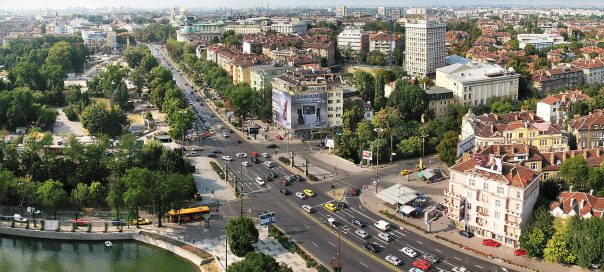 With the deadline for political parties and coalitions competing in Bulgaria's March 26 2017 early parliamentary elections having passed, the names of the major contestants in the country's largest cities are known.
Candidate MPs from 12 parties and nine coalitions are battling for the 240 seats in the National Assembly, Bulgaria's unicameral Parliament. The lists of the rivals include political party leaders – some in direct face-off races in major cities – other well-known figures and a few notable newcomers to Bulgaria's electoral brawling.
Observers' eyes will be on the 25th, 23rd and 24th electoral districts in the capital city Sofia, sites of skirmishes between leaders and prominent politicians. No less so, eyes will be on other large cities such as Plovdiv, Varna and Bourgas.
In Sofia's 25th electoral district, one of the largest in the country and which sends a number of MPs to the National Assembly, candidates include GERB leader and former prime minister Boiko Borissov, Bulgarian Socialist Party leader Kornelia Ninova, New Republic leader Radan Kanev, Yes Bulgaria leader Hristo Ivanov, Volya leader and cut-price pharmaceuticals business person Vesselin Mareshki, and Ataka leader Volen Siderov, on the ticket of the United Patriots coalition of which his far-right party is now part.
Clik here for the full article SofiaGlobe