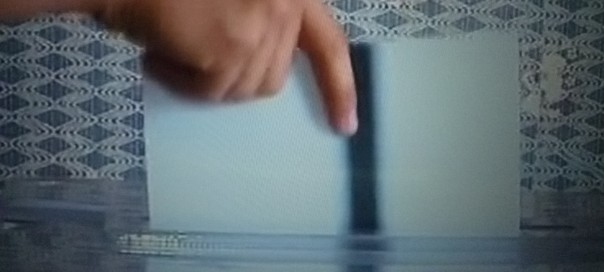 Sofia, October 7, 2016/Independent Balkan News Agency
By Clive Leviev-Sawyer of The Sofia Globe
After the Central Election Commission refused to approve the registration applications of three, a total of 21 candidates are in the race to Bulgaria's next President in the elections to be held in November 2016.
Five of the candidates have been nominated, either directly or through an initiative committee, by parties and coalitions represented in the National Assembly.
Of the eight parliamentary groups in the National Assembly, two have together nominated a joint ticket – the Patriotic Front parties plus Ataka – while one parliamentary group, the Movement for Rights and Freedoms, has not formally nominated a candidate.
The field of 21 candidates is the highest since 1992, the year of Bulgaria's first democratic election for President, when the number was the same – though in that election, 17 of the 21 got less than one per cent of the vote.
In 2016, it is largely the candidates backed by parties in the National Assembly that have chances of getting any significant share of the vote – and thus logically, it is one of them that will win. Which is not to say that some of the others are not worth noting.
Ordered by the sizes of the parliamentary group backing them, the presidential candidates are: