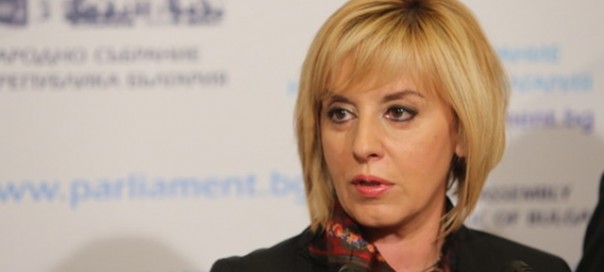 Bulgaria's Ombudsman Maya Manolova will lodge a challenge in the Constitutional Court on October 17 to the Electoral Code provision limiting the maximum number of polling stations that may be opened in a foreign country to 35.
Manolova said this in an interview with public broadcaster Bulgarian National Radio on October 17, a day after the Central Election Commission (CEC) announced its decision on polling stations abroad for the November 2016 presidential elections.
In line with the limitation set in the Electoral Code, the CEC said that there would be 35 polling stations each in the United Kingdom, the United States and Turkey.
The issue of the number of polling station abroad has outraged Bulgarian expatriates for months, throughout the 2016 latest rewrite of electoral law. The new limitation on the number of polling stations abroad was pushed by a nationalist coalition, the Patriotic Front, in a move clearly directed against voting in Turkey, stronghold of the PF's bete noire the Movement for Rights and Freedoms./IBNA