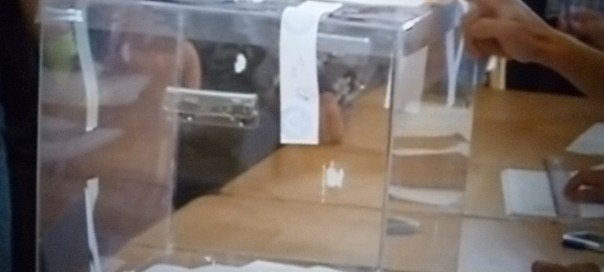 Sofia, September 25, 2015/Independent Balkan News Agency
September 25 marks the beginning of the month-long official campaign period ahead of Bulgaria's October 25 2015 municipal and mayoral elections and national referendum.
The question in the referendum asks voters whether they support the option of electronic voting in future elections and national referendums.
A total of 71 parties and three coalitions have been registered by the Central Election Commission to take part in the October 25 municipal elections, a slight increase on the number that took part in the previous municipal elections in 2011.
Election campaigning ends at midnight on October 23. The following day is the "Day of Contemplation" on which no campaigning is allowed.
Thirty parties, a coalition and eight "initiative committees" will take part in the national referendum. Of this total, 24 parties, the coalition and three initiative committees are campaigning in favour of a yes vote. Six parties and five committees are against.