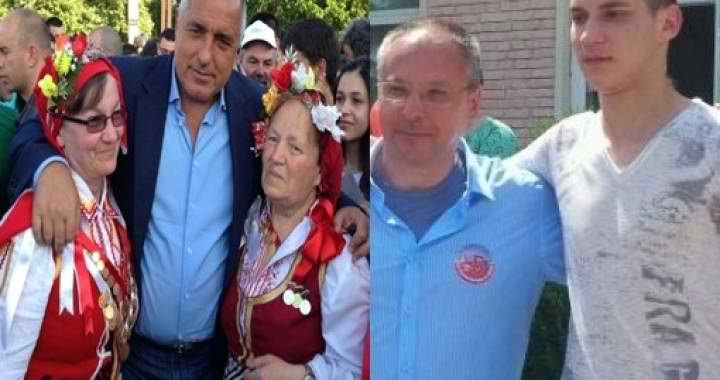 By Clive Leviev – Sawyer
Let us not make this an exhaustive exploration of all the platforms and promises of all the parties in the parliamentary elections in Bulgaria, because there is no point.
We shall stick to just two, Boiko Borissov's GERB and Sergei Stanishev's Bulgarian Socialist Party-led Coalition for Bulgaria, because at this writing these are the only two parties that could have a chance to be at the centre of a governing coalition – unless a hung parliament propels the country into fresh elections in the early autumn, in which case detail of what the two big players promise in government would be wasted.
A further qualification may be added. In 2005, the less-than-decisive result ended in the tripartite coalition nominally headed by the socialists, whose performance in government had nothing to do with their pre-election platform. In 2009, GERB came to power as part of the ascendancy of Borissov, the campaign was personality-based, predicated on the necessity of ousting the flaccid presence of the tripartite coalition, and offering only the broadest suggestions that in power, a Borissov administration would tackle the economic crisis, fight organised crime and reform the judiciary.