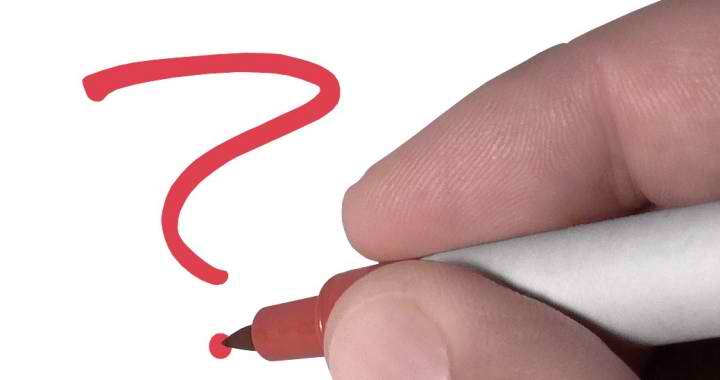 By Clive Leviev – Sawyer
Given the apparently significant numbers of undecided voters, wildly varying estimates of turnout and the possibility of an indecisive result, the eve-of-election polls by various agencies ahead of Bulgaria's May 12 2013 national parliamentary elections may prove much less useful than those exit polls that emerge in the hours after voting ends.
But to observe the conventions of reporting an election, here is a brief summary of some of the polls, if only to give an idea of the variance among the estimates.
Sova Harris has GERB and the Bulgarian Socialist Party running neck-and-neck, effectively, with 20.9 per cent for Boiko Borissov's party and 20.4 per cent for Stanishev's. The poll puts four parties in the 42nd National Assembly: GERB, the BSP, the Movement for Rights and Freedoms (5.2 per cent) and Volen Siderov's Ataka, four per cent.