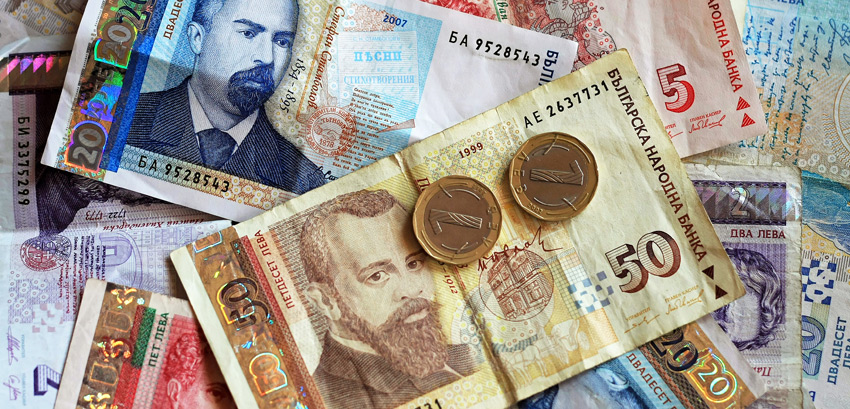 The average income of a member of a Bulgarian household increased about 1.5 times from 2008 to 2016, but spending also increased at the same rate.
This emerges from figures on income, spending and consumption by Bulgarian households in 2016, released on April 18 by the National Statistical Institute (NSI).
Bulgarians' total income average per head was 5167 leva (about 2640 euro) in 2016, an increase of 4.3 per cent over the 2015 figure.
In 2008, Bulgarians' total income average per head was 3502 leva, the NSI said.
Real household income – that is, nominal income deflated by average indices of consumer prices – was 5.2 per cent higher in 2016 than in 2015.
The NSI said that the most important changes between 2008 and 2016 included that income from wages and salaries had increased by 1.5 times. Income from pensions was 1.8 times increased.
Between 2008 and 2016, income from self-employment was up 1.2 times. However, the 2016 figure was 10.9 per cent lower than in 2015.
Income from social transfer – that is, pensions, unemployment benefits, family allowances and other social benefits – added up to about 1611 leva a person in 2016, an increase of 1.7 times compared with 2008. Of the sum in 2016, most – 1432 leva – came from pensions.
The average income from self-employment per household member in 2016 was 319 leva, according to the NSI.
Bulgarian households spent 4755 leva (about 2428 euro) average per capita in 2016, about 1.9 per cent more than in 2015, and an increase of 1.5 times over the 2008 – 2016 period.
Of the 2016 sum, close to 83 per cent went on consumer spending./IBNA