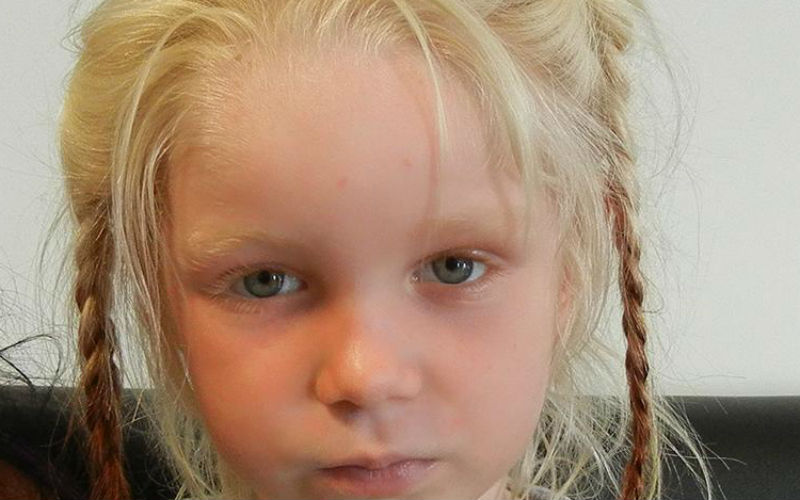 Review by Christos T. Panagopoulos –
A 35-year-old Bulgarian woman is believed to be the mother of the 4-year-old mystery girl nicknamed "Maria" that was found last week living in a Roma settlement in Farsala, in central Greece.
Bulgarian media identified the woman as Sasha Ruseva. The woman is believed to have given birth to the girl in a hospital in Lamia, also in central Greece, in January 2009 before giving her up for adoption.
One of her children told journalists that Ruseva recognized Maria when her photograph was shown on TV, the Bulgarian state broadcaster reported.
Police are investigating whether Ruseva is in fact Maria's biological mother, the report said.
"I gave my child away because we were hungry," the woman was quoted as saying after her arrest in Gurkovo, Bulgaria.
Source: Kathimerini