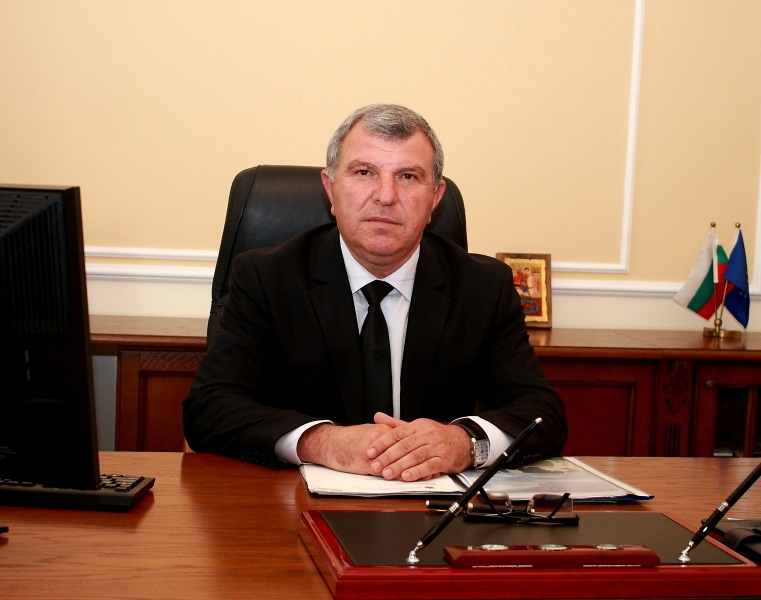 By Clive Leviev – Sawyer og The Sofia Globe
Bulgaria's Agriculture and Food Ministry is to propose setting up mobile squads to control imports of vegetables from Macedonia, minister Dimitar Grekov said, after local vegetable and fruit producers and traders protested against being undercut by competition from cheap imports from neighbouring countries also including Turkey and Greece.
In the Bulgarian town of Lyubimets, watermelon producers and traders taking part in a protest against cheap imports called for stepped-up control on exports from Greece and Turkey.
Grekov said that he would ask Bulgaria's Cabinet to agree to setting up the mobile squads to operate in July, August and September.
He said that, in response to the demands of local vegetable and fruit producers and traders, there would be serious control at border checkpoints and, in the long run, consideration would be given to establishing a unit to plan the marketing of Bulgarian vegetables.
Grekov said that the problems had been building up over the past 20 years and that the vegetable production industry had been neglected. He understood why people were protesting, he said, because Bulgaria had turned from being a vegetable exporter into a vegetable importer.
The protesters said that they had to throw away their high-quality produce because it was defeated at the market by low-quality cheap imports.
They called for a clear policy for the sector, and for subsidies for local producers to be able to compete with produce from non-EU neighbours.
Grekov said that stepped-up controls also would affect irregular Bulgarian producers.
He said that on July 1, there had been urgent checks at two border crossings. At the Bulgarian-Turkish border, several lorries had been checked, from which it emerged that only about 10 per cent of vegetable consignments crossing the border were destined for Bulgaria while the rest was for other, third, countries.
At the Greek-Bulgarian border, goods coming in were destined for the EU internal market, the checks had found, Grekov said.