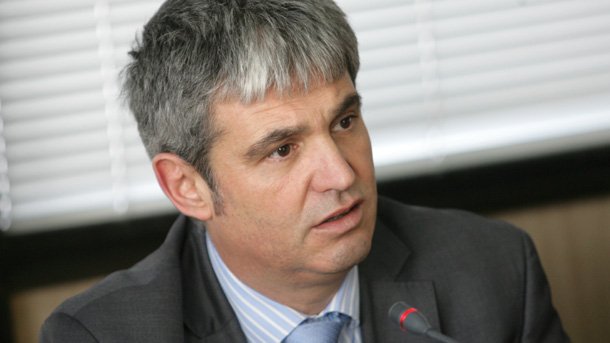 By Clive Leviev – Sawyer of The Sofia Globe
A day after it emerged that Bulgaria's trade unions were forming a joint strike action committee, raising hopes among anti-government protesters of solidarity, the move rapidly fell apart.
The Confederation of Independent Trade Unions in Bulgaria (CITUB) will go ahead with protest action on November 20, but it will be largely in connection with the wage demands of employees in the health sector.
The protest will march to the cabinet office, where a declaration will be handed to Tanya Andreeva, health minister in the Bulgarian Socialist Party government.
CITUB head Plamen Dimitrov told local media that neither anti-government protesters, who for more than 153 days consecutively have been demanding the resignation of the BSP government, nor pro-government demonstrators (customarily a vastly smaller group) would be welcome to join the march.
In a message certain to disappoint anti-government protesters, Dimitrov said that a survey of the union federation's members had found less than 20 per cent supported a national strike and only 15 per cent supported joining anti-government protests.
On November 13, trade union confederation Podkrepa (in English, meaning solidarity) would not take joint action with CITUB, it was confirmed.
It was the latest occasion in several years that attempts at the two confederations working together had failed.
Podkrepa said that it was an autonomous organisation with democratic traditions and could not afford to "participate in a scenario determined by other forces".
It saw no basis to take part in "continuing dubious political and oligarchic wars, orchestrated from behind the scenes by the puppeteers of the transition".