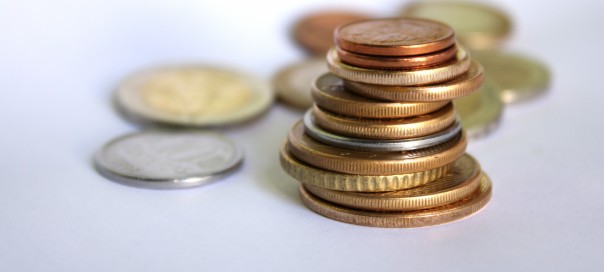 Sofia, November 17, 2015/Independent Balkan News Agency
Sofia-based think-tank Institute for Market Economics (IME) is a long-time proponent of reduced government spending and, as in previous years, has presented its "alternative Budget" for 2016 on November 17, arguing that it was possible to reduce the deficit to zero.
Over the past three years, Bulgaria has run large deficits, partially due to the constant political crisis in 2013 and 2014, which had a negative impact on reaching revenue targets – but even this year, when Budget revenues are slated to exceed targets by an estimated 800 million leva, the planned Budget revision will add 900 million leva in spending, resulting in a higher deficit than planned, IME said.
The think-tank said that the Budget revision would raise the cumulative deficit for 2013/2015 to 7.4 billion leva, worse than the cumulative deficit recorded during 2009/2012 – 5.3 billion leva – a period that largely coincided with the "great recession" and subsequent recovery.