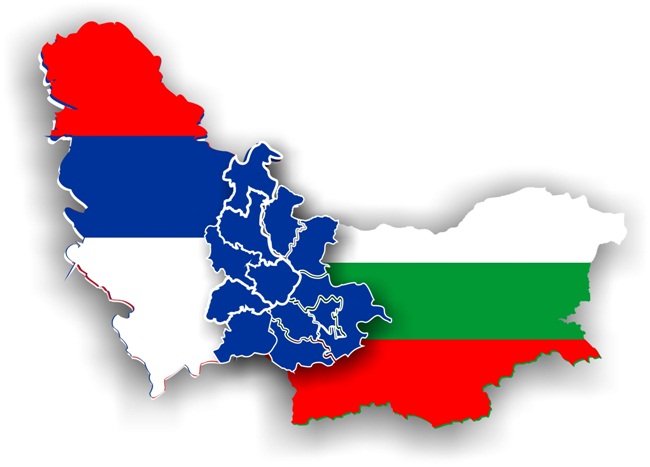 By Clive Leviev – Sawyer of The Sofia Globe
Trade and industry groups in Bulgaria and Serbia have banded together to form the Bulgarian-Serbian Chamber of Commerce and Industry on August 27.
Despite Serbia's concerted efforts to join the European Union, a bloc that Bulgaria has been a member of since 2007, economic relations between the two neighbouring countries have been lukewarm at best, with only sporadic investment crossing the border in either direction.
Bulgaria's exports to Serbia are estimated by the Bulgarian Economy Ministry at only 2.5 per cent of all exports, while Serbia accounts for just 1.1 per cent of all imports into Bulgaria.
The new chamber was set up by the Bulgarian Economic Forum – a non-profit NGO that describes its main goal as promoting Bulgaria and Southeaster Europe to foreign investors – and a group of regional industry chambers, including those in Vidin (Bulgaria) and Leskovac, Nis and Zacejar (Serbia).
The new chamber was set up using EU funds for trans-border co-operation. Its headquarters will be in Sofia, but it will also have an office in Pirot in Serbia.
According to Mariana Hristeva, one of the co-chairs of the Bulgarian-Serbian Chamber of Commerce and Industry, the new entity's first goal will be to spur business between the two countries. "We will not miss conferences and forums discussing economic issues between Bulgaria and Serbia," she told public broadcaster Bulgarian National Television (BNT).
Bulgarian Economic Forum chairperson Georgi Tabakov said that the chamber can aid both cross-border investment and increasing trade between the two countries. "Of course, to the extent that an NGO can, it would help and contribute to joint infrastructure projects between the two countries, whether they be gas grid connectors or motorways," he told BNT.
The regions closest to the Bulgarian-Serbian border – northwestern Bulgaria and southeastern Serbia – are among the poorest in their respective countries and this type of co-operation can play an important role in spurring economic development there, the counselor for economic affairs at the Serbian embassy in Sofia, Alexander Milicevic, said.
"In the future, this chamber will have to be one of the key partners that will link companies in Serbia, not only in border regions, but in all of Bulgaria and Serbia, to put companies in touch with each other to create new opportunities for exports to third countries," he said.
Bulgaria's advantage was that it offered opportunities for trade with Europe as a member of the EU, while Serbia had free trade agreements with Russia, China and Central Asia, he said.
(Photo: logistika.bg)