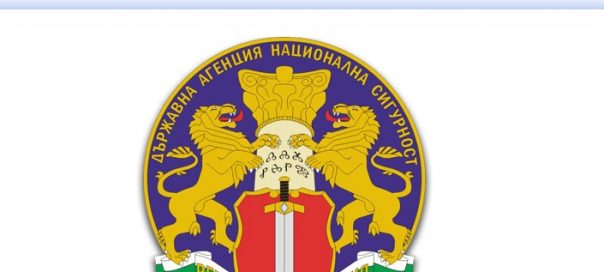 Bulgaria's State Agency for National Security (SANS) said that it had expelled four German citizens for involvement in support for a terrorist organisation.
In a statement on April 20, SANS said that eight days earlier, its officials had – with the assistance of Interior Ministry staff – detained five German citizens, one of them a minor, at the Kapitan Andreevo border checkpoint.
The group had been travelling by train from Bucharest to Istanbul.
According to SANS, the behaviour of those taken into custody had "revealed signs of radicalisation characteristic of the so-called foreign terrorist fighters"./IBNA
Read the full story at The Sofia Globe