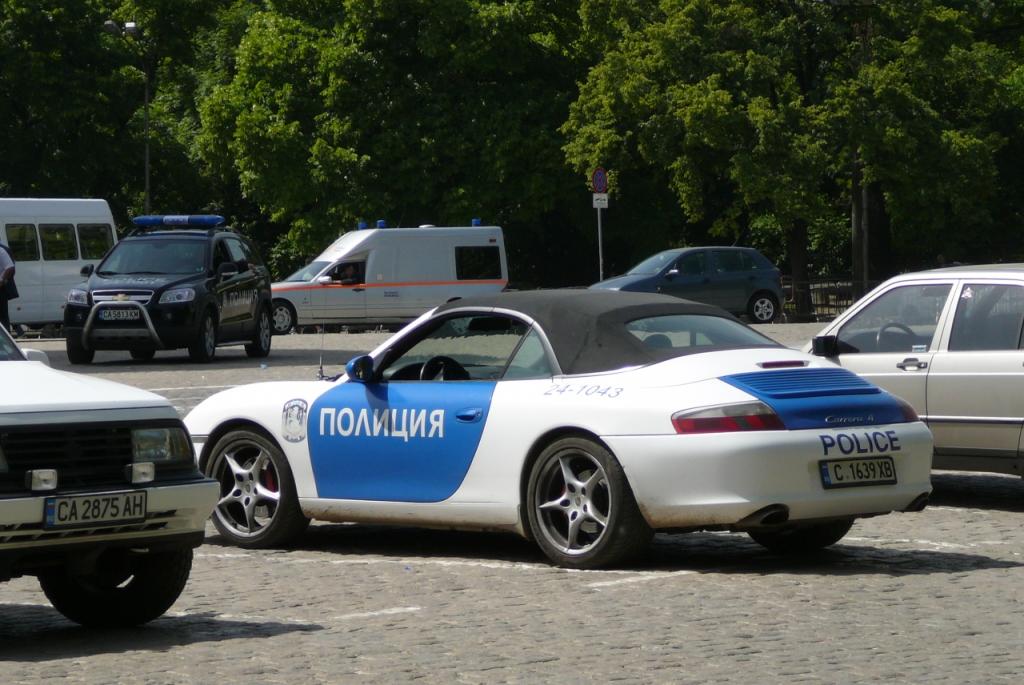 By Clive Leviev- Sawyer of The Sofia Globe
A trilateral centre for police co-operation between Bulgaria, Romania and Serbia will start operating within a few months in the Bulgarian Danubian city of Vidin, Bulgarian Deputy Interior Minister Plamen Angelov said after talks with Ivica Tonchev, national security adviser to Serbian prime minister Ivica Dacic.
Police and customs officers from the three countries will work at the centre.
Their main task will be to facilitate the exchange of information so as to combat crime and security threats.
The principle agreement on setting up the centre was reached in 2009, when a joint declaration was signed by the interior ministers of Bulgaria, Romania and Serbia.