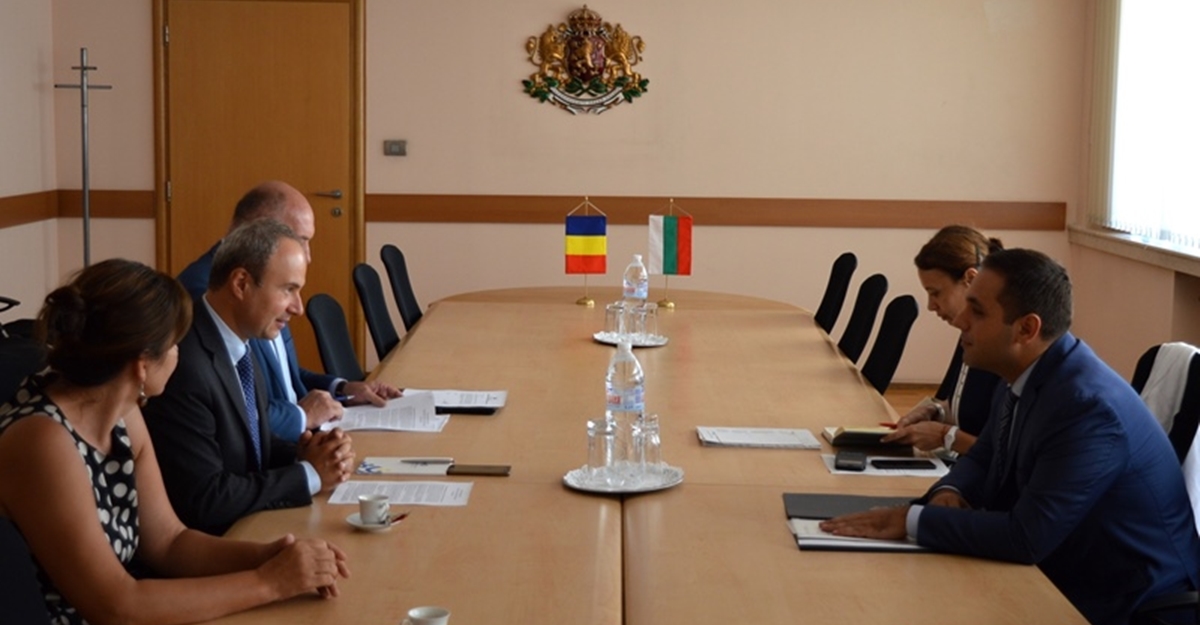 A business forum in which Bulgarian and Romanian companies will participate is to be held in Bulgaria in autumn 2018, the Economy Ministry in Sofia said on August 22.
The forum will be opened by Bulgarian Economy Minister Emil Karanikolov and the Romanian Minister of Business Environment, Trade and Entrepreneurship Stefan-Radu Oprea.
The announcement followed a meeting between Karanikolov and the Romanian ambassador in Sofia, Ion Gâlea.
Karanikolov and Gâlea agreed that there is serious potential in the trade and economic relations between Bulgaria and Romania, the Economy Ministry said.
In the first five months of 2018, Bulgarian exports to Romania rose by 11.5 per cent to 924 million euro and the trade between the two countries increased by 6.8 per cent to 1827 billion euro, with the trade balance positive for Bulgaria .
"It is important to initiate more general events that will provide more business opportunities for both countries, and the conduct of a joint forum will be a strong signal in this direction," Karanikolov said.
It is envisaged that the business forum will be held this autumn in Bulgaria. Companies from both countries who have a specific interest to share experience and find potential partners will be invited to take part, the Economy Ministry said./ΙΒΝΑ