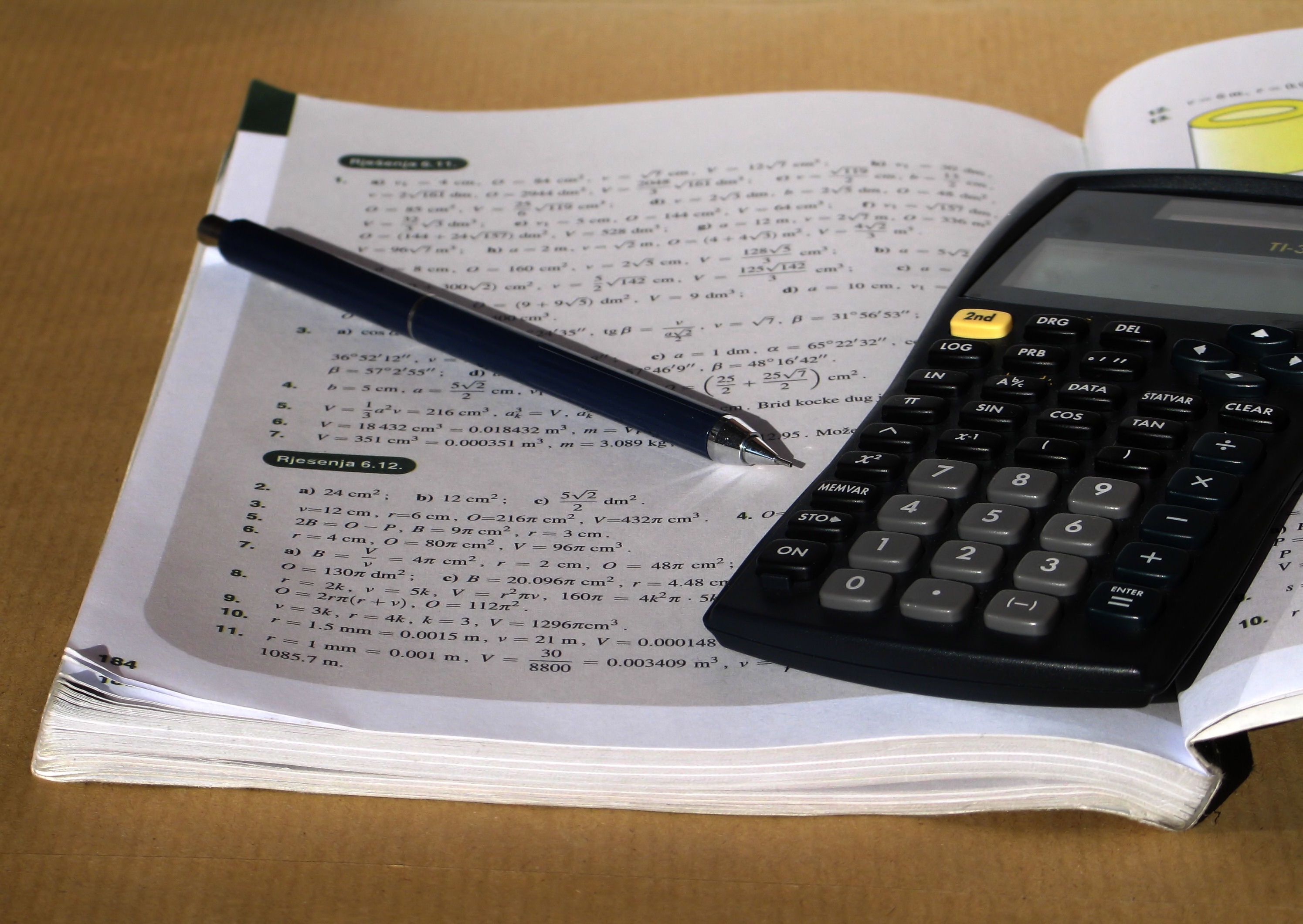 By Clive Leviev – Sawyer of The Sofia Globe
Bulgaria came in at 47th place out of 65 countries whose 15-year-old pupils took part in an international assessment of mathematics skills.
Only two European countries ranked lower – Montenegro and Albania.
Bulgaria was outdone by all other countries in the region, below Cyprus, which in turn was outdone in ascending order by Romania, Turkey, Serbia and Greece.
The study by PISA – the Programme for International Student Assessment – ranked Bulgaria 51st in reading and 45th in science.
PISA is among the most prestigious international comparative studies of student performance , and it is carried out under the auspices of the Organization for Economic Cooperation and Development (OECD).
The assessment involved 5280 Bulgarian pupils aged 15 to 16 years from 188 schools in the country.
Bulgarian pupils achieved a mean score of 439 points in mathematics, below the OECD average of 494.
Only 4.1 per cent of Bulgarian pupils showed excellent results while, at the ages of 15-16, about 43.8 per cent lacked basic skills in mathematics.
PISA assesses the extent to which 15-year-old students have acquired key knowledge and skills that are essential for full participation in modern societies.
The assessment, which focuses on reading, mathematics, science and problem-solving, "does not just ascertain whether students can reproduce what they have learned; it also examines how well they can extrapolate from what they have learned and apply that knowledge in unfamiliar settings, both in and outside of school," PISA's report said.
"This approach reflects the fact that modern societies reward individuals not for what they know, but for what they can do with what they know," PISA said.
The PISA 2012 survey focused on mathematics, with reading, science and problem-solving minor areas of assessment.
For the first time, PISA 2012 also included an assessment of the financial literacy of young people.
All 34 OECD member countries and 31 partner countries and economies participated in PISA 2012, representing more than 80 per cent of the world economy.
About 510 000 pupils between the ages of 15 years 3 months and 16 years 2 months completed the assessment in 2012, representing about 28 million 15-year-olds in the schools of the 65 participating countries and economies.
Paper-based tests were used, with assessments lasting two hours.
In a range of countries and economies, an additional 40 minutes were devoted to the computer-based assessment of mathematics, reading and problem solving.
Test items were a mixture of questions requiring students to construct their own responses and multiple-choice items.
The items were organised in groups based on a passage setting out a real-life situation.
A total of about 390 minutes of test items were covered, with different students taking different combinations of test items.
Shanghai-China has the highest scores in mathematics, with a mean score of 613 points – 119 points, or the equivalent of nearly three years of schooling, above the OECD average.
Singapore, Hong Kong-China, Chinese Taipei, Korea, Macao-China, Japan, Liechtenstein, Switzerland and the Netherlands, in descending order of their scores, round out the top 10 performers in mathematics.
Between 2003 and 2012, Italy, Poland and Portugal increased their shares of top performers and simultaneously reduced their shares of low performers in mathematics.
Boys perform better than girls in mathematics in only 37 out of the 65 countries and economies that participated in PISA 2012, and girls outperform boys in five countries.
PISA said that the survey found that pupils "whose parents have high expectations for them – who expect them to earn a university degree and work in a professional or managerial capacity later on – tend to have more perseverance, greater intrinsic motivation to learn mathematics, and more confidence in their own ability to solve mathematics problems than students of similar socio-economic status and academic performance, but whose parents hold less ambitious expectations for them."
"Students who are open to solving mathematics problems – who feel that they can handle a lot of information, are quick to understand things, seek explanations for things, can easily link facts together, and like to solve complex problems – score 30 points higher in mathematics, on average, than those who are less open to problem solving."
Among high achievers, the difference between the two groups of students is even greater – an average of 38 score points.
One way that a student's negative self-belief can manifest itself is in anxiety towards mathematics. About 30 per cent of students reported that they feel helpless when doing mathematics problems: 25 per cent of boys, 35 per cent of girls, 35 per cent of disadvantaged students, and 24 per cent of advantaged students reported feeling that way.
"PISA results show that even when girls perform as well as boys in mathematics, they tend to report less perseverance, less openness to problem solving, less intrinsic and instrumental motivation to learn mathematics, less self-belief in their ability to learn mathematics and more anxiety about mathematics than boys, on average; they are also more likely than boys to attribute failure in mathematics to themselves rather than to external factors," the report said.
(Photo: Sanja Gjenero/sxc.hu)