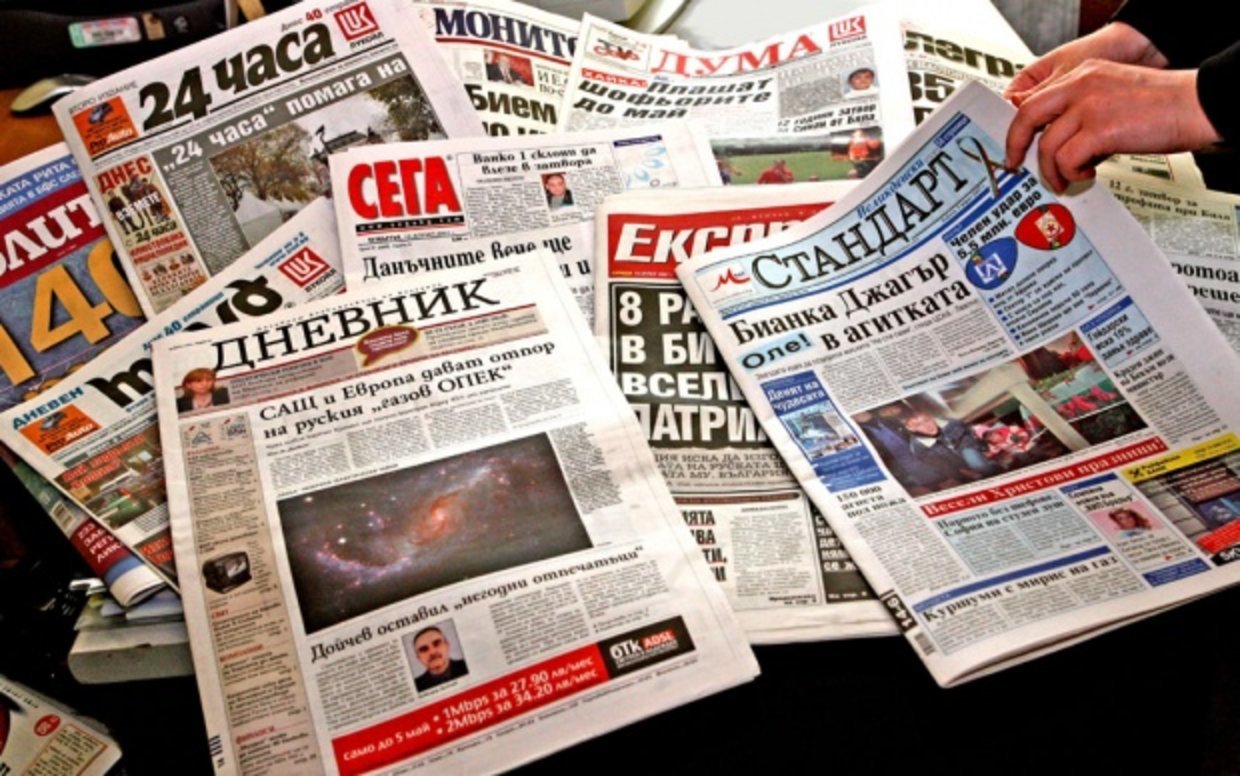 Bulgaria is the present holder of the EU Presidency (for the first six months of 2018) but the Union of Publishers in Bulgaria (UPB) appear concerned about press freedom in their country.
As a result, on Wednesday, they asked for the European Commission's support on the matter and called on it to investigate "concentration and competition" on the local media market.
During a presentation of The Media Freedom White Paper, in the capital Sofia, also on Wednesday, UPB representatives said that "media freedom should be one of the main criteria by which the EU and the European Commission define their policy" towards the country's of the Union.
UPB also proposes that EU send international prosecutors to monitor the indictments and pre-trial investigations against journalists and publishers in Bulgaria. The European Commission should request bigger transparency and tighten control over the way communication funding under EU programmes is being spent in Bulgaria, according to the union. Furthermore, a digital Transformation of Media programme should be set up within the EU to back the technological strengthening of traditional media, avoiding the mediation of the local governments", seenews.com reports.
The chairman of the European newspaper publishers' association (ENPA), Valdo Lehari said: "I would like to express our strongest solidarity. […] We call on the EU, all the institutions – parliament, commission, national decision-makers, to analyse the risks and concerns that the Union of Publishers in Bulgaria has highlighted in this White Paper presented today, which could put our democratic values in jeopardy. We hope that the recommendations in the paper will be adequately addressed by concrete steps which will ensure diverse media landscape in Bulgaria, free from any governmental pressure on journalism".
Media freedom in Bulgaria has been under the spotlight time and again…/IBNA