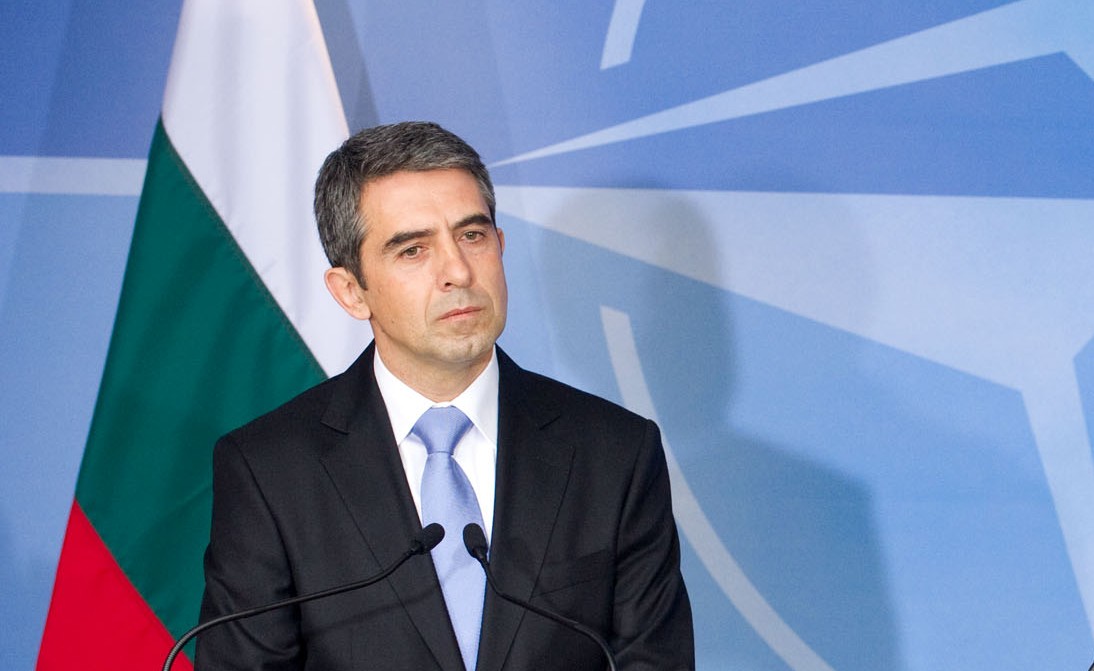 By Clive Leviev-Sawyer of The Sofia Globe
Bulgaria welcomes the agreement between Serbia and Kosovo and believes that both countries will promptly get the green light on the road to European integration, Bulgarian President Rossen Plevneliev said on April 22, three days after EU-brokered talks in Brussels produced a deal aimed at normalising relations between Belgrade and Pristina.
Speaking during a visit to Copenhagen, Plevneliev reiterated Bulgaria's firm support for the European integration of the countries in the Western Balkans and said that this had been one of the basic issues discussed at his meeting with Helle Thorning-Schmidt, prime minister of Denmark.
On April 19, Serbia and Kosovo reached an EU-brokered accord aimed at normalising relations between the Balkan neighbours. The agreement provides for Serbs in northern Kosovo to have their own police and appeal court. Both sides also agreed to not block each other's efforts to seek EU membership.
Earlier, Bulgaria's Foreign Ministry said that the initialling of the agreement was "a crowning end" to a tense and difficult negotiation process that was followed with care and understanding by Bulgaria.
"This agreement is an expression of political courage and vision of the Prime Ministers of both countries, who have orientated themselves to the realities and to the future," the Foreign Ministry in Sofia said.
Bulgaria paid tribute to the "tireless efforts" of EU foreign policy chief Catherine Ashton to find a solution mutually acceptable to both Serbia and Kosovo.
"The agreements achieved will be important for security and stability in South Eastern Europe," Bulgara's Foreign Ministry said. "They open the way to further reconciliation, co-operation and progress in fulfilling the European perspective of the whole region."
The Foreign Ministry said that Bulgaria believed that Serbia and Kosovo would meet the criteria necessary for starting negotiations on European integration: Serbia, towards EU membership, and Kosovo, towards the conclusion of the Stabilisation and Association Process. "Bulgaria, as an EU member, will support the development of an ambitious agenda for both countries in 2013".
Bulgaria's Foreign Ministry said that the signing of the agreement was the first step in the process of normalisation of relations between Serbia and Kosovo.
"It is of historical significance. There remains, however, the no less important process of approval of the agreement on the basis of national procedures, and its practical application. Bulgaria believes that Serbia and Kosovo will act responsibly and constructively regarding these stages in the development of their relationship," the Foreign Ministry said.