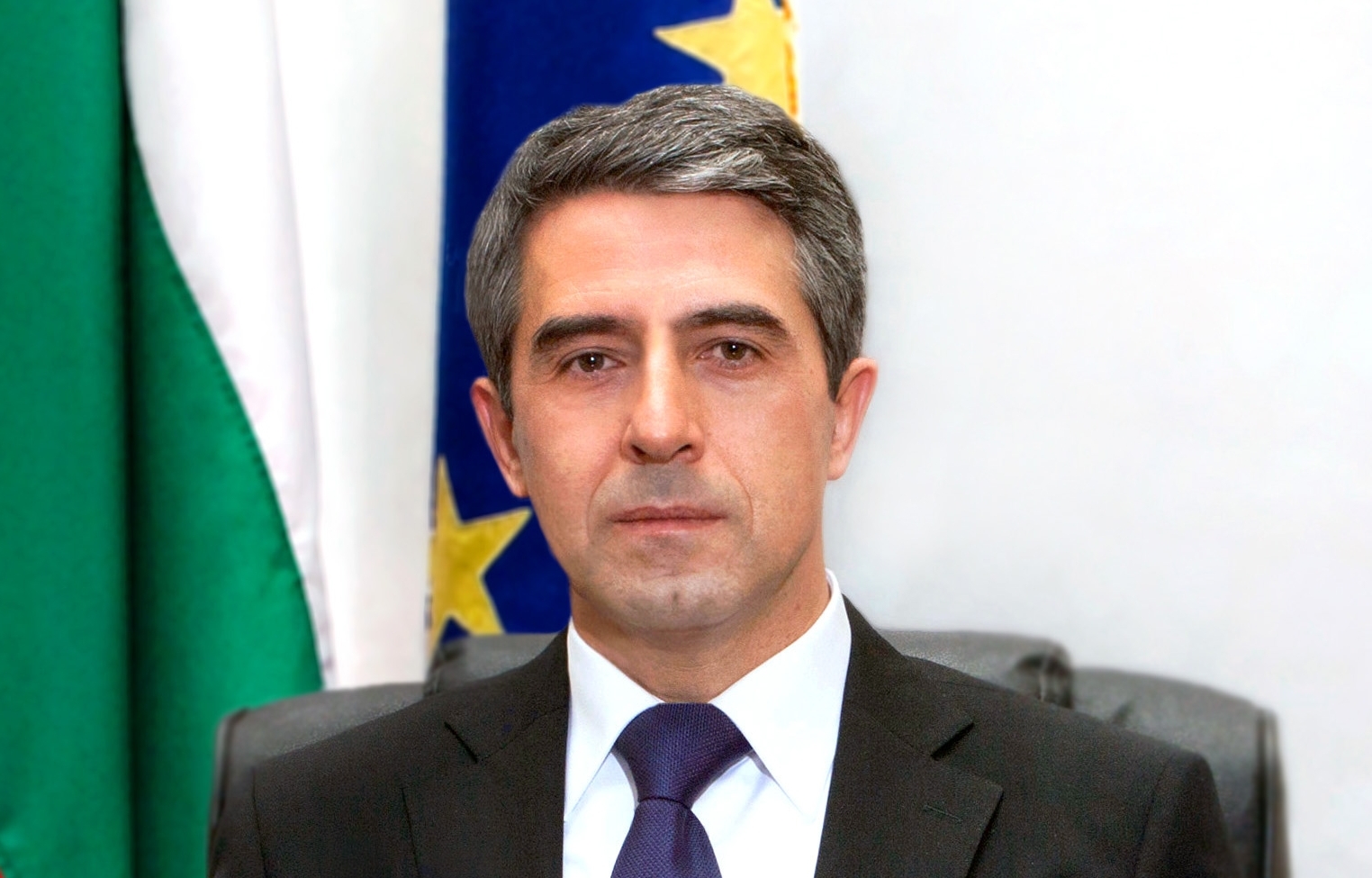 By Clive Leviev – Sawyer of The Sofia Globe
Bulgarian President Rossen Plevneliev says that he is prepared to take court action to protect the reputation of the Presidency and his good name against media or anyone who publishes or spreads lies and slanders about him.
This was said by the Presidency's media office after allegations by Nikolai Barekov, a would-be politician and former head of a television owned by the family of which controversial figure Delyan Peevski is a member.
In the past six months, Bulgarian society had seen an organised smear campaign against the head of state, which has long since gone beyond all bounds, the Presidency's media statement said.
Relations between Plevneliev and the current axis of parties in power – the Bulgarian Socialist Party, Movement for Rights and Freedoms and ultra-nationalists Ataka – have been troubled throughout the high drama of the continuing widespread public rejection of the BSP government.
Plevneliev, who took office as head of state in January 2012 and this year has had to take a leading role in guiding the country through its political crisis, including through the formation of a caretaker cabinet and the holding of early parliamentary elections in May 2013, early on withdrew his confidence from the BSP government after it and the MRF elected Peevski to head the State Agency for National Security.
Some time after the beginning of still-continuing anti-government protests, BSP-backed counter protests began in support of the current government and demanding Plevneliev's resignation.
Plevneliev also has been attacked in unconfirmed media reports, the first major one being an allegation of his having held undisclosed offshore financial interests, an allegation that he rejected as untrue and cited public records of his financial affairs, and the second of which came on October 14 when Barekov called for Plevneliev's resignation over another allegation.
Barekov said that he had approached the Prosecutor-General about alleged trading in influence and money laundering by Plevneliev, and demanded the President's resignation "within hours".
The allegation revolved around the purchase of a house by Plevneliev, a successful private sector figure before he was recruited in 2009 to Boiko Borissov's cabinet, in Greece's Halkidiki peninsula for 700 000 euro in cash.
The President's office condemned "false and manipulative information around certain biased media, designed to undermine the reputation of President Rossen Plevneliev and shake the presidential institution in response to the open positions expressed by the President".
The President said that the attacks against the institution were obviously aimed at causing chaos in the country and diverting attention from the real problems in the Bulgarian state.
Plevneliev said that since he had been in politics, he had fully completed all declarations and these documents were public and available for anyone to check what bank accounts and assets he had. He had no bank accounts or money in any offshore area, including Cyprus, he said.
The allegations aimed at incriminating him were the not the first attack against him and would not be the last, but he would continue to hold to his positions and principles, Plevneliev said.
The October 14 incident came just a few days after Bulgarian anti-government website Noresharski posted what it said were documents showing discrepancies in Peevski's annual declarations required as an MP. Peevski, whose four days as head of SANS were the catalyst for huge public support for anti-government protests, currently is an MP following the outcome of a Constitutional Court case in which this had been challenged by opposition party GERB on the grounds that his tenure as SANS head was irreconcilable with him continuing to be an MP.