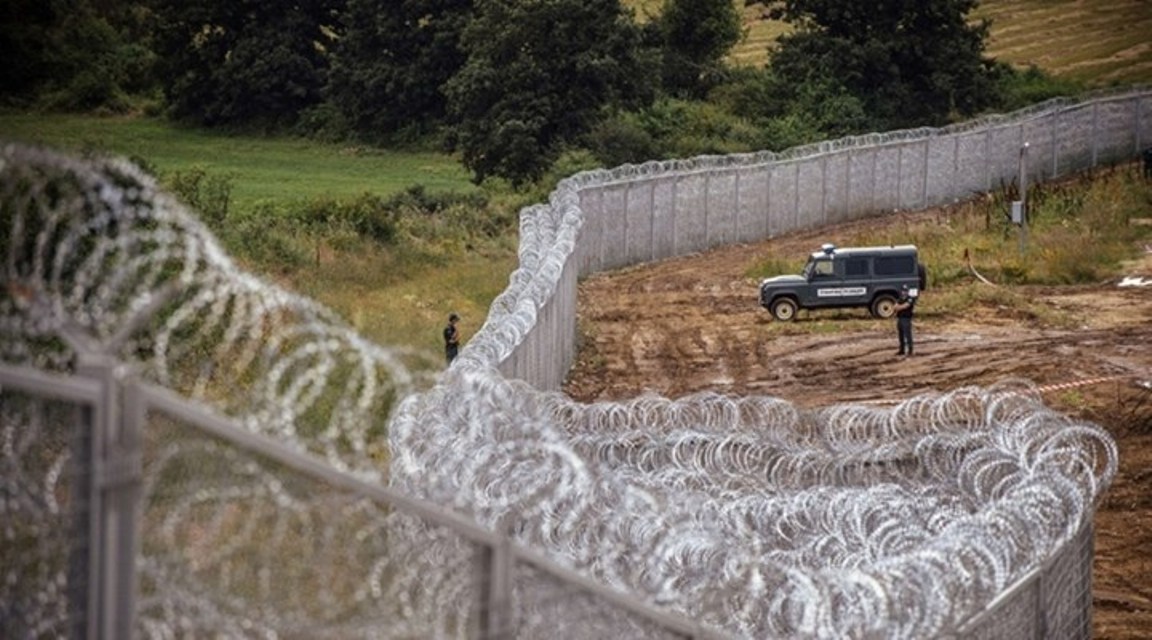 Bulgarian head of state President Roumen Radev conjured up new controversy around himself by alleging on April 21 that there were "many disturbing facts" about the construction of the fence at the Turkish border – and facing an immediate denial by Bulgaria's former deputy interior minister.
The fence at the Turkish border has been controversial since it was first initiated by the 2013/14 "Oresharski" administration. Irregularities in the project at the time led to sanctions for military and civilian officials involved, at a time when the Defence Ministry was in charge of building the fence.
The big-ticket project by that now-departed administration was followed by an even bigger-ticket one, as the second Borissov administration continued the project with a view to covering all the lengthy Bulgarian-Turkish border, in a continued bid to stave off illegal migration.
In the past year, there have been frequent announcements about the fence nearing completion. It is not. The costly and delayed project has been a favoured target for the Bulgarian Socialist Party, which backed the ticket on which Radev was elected president in November 2016.
Radev, visiting the town of Haskovo on Friday, alleged that the contracts signed and payments made were for a double fence, but what was being built was only a single fence.
Radev made no other disclosures about the supposed "disturbing facts", but Philip Gounev, who was deputy interior minister in the second Borissov government, said that Radev's claims were untrue.
That which had been ordered had been built, he said. About two-thirds of the fence were double-row and the rest was a single fence, Gounev said, adding that in some places, the terrain did not allow the building of a double fence.
Gounev said that the last 100km of the fence were the most difficult and expensive to carry out. The reason was that, with the fence, a road had to be built to enable patrols.
"Just the cost of the road is from 100 000 to 300 000 leva, depending on the terrain," he said.
The last stretch in the Strandzha forest was very difficult to implement because it was passing through a dense forest. This cost the state 700 000 to 800 000 leva a kilometre, Mediapool quoted Gounev as saying.
These costs could not compare with those under the "Oresharski" government. In that case, in the places where the section was built, there was already a road, he said.
Bulgarian media noted that there were reports that the fence was not a serious obstacle to people-traffickers, who usually managed to get people over it just using an ordinary ladder./IBNA