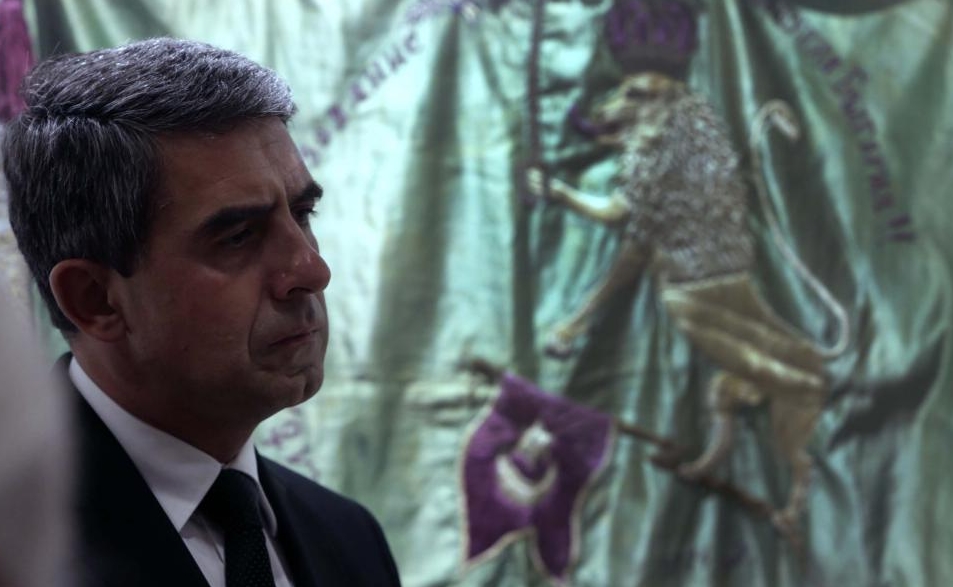 Sofia, September 7, 2015/ Independent Balkan News Agency
By Clive Leviev-Sawyer of The Sofia Globe
Bulgarian President Rossen Plevneliev has called for united efforts to address the refugee crisis in Europe.
Plevneliev was speaking in Bulgaria's second city Plovdiv on September 6, Unification Day, marking the 1885 joining of the short-lived state of Eastern Roumelia to the rest of Bulgaria.
He said that a solution to the refugee crisis could not be achieved by a country individually, but Europe should unite its efforts.
"Refugees are people like us. They are fathers and mothers, engineers and teachers. They are human beings in need. They are escaping from the horrors of war and the terror machine of the 'Islamic state'.
Europe could solve crises, whether Greek, Ukrainian, refugee or others, "only when we are together. Europe is strong when it is united," Plevneliev said.
"The Bulgarian nation is strong when it is united. We are Bulgarians, but also Europeans."
In line with the legacy left by Vassil Levski, one of the main heroes in Bulgaria's struggle against Ottoman rule, Bulgaria must build its rightful place in the family of European nations, he said.
"We must defend the unity of the Bulgarian nation, we must continue to believe in the covenant of the founders of European Union unity, a common voice and union of the peoples in Europe, the lesson learned from two world wars and the countless conflicts and sacrifices that generations of Europeans have experienced and they suffered in the past."
He said that the strongest message that the act of union 130 years ago was that the Bulgarian nation succeeds when it is united.
He said that with the unification on September 6 1885, the Bulgarian people had shown their desire, will and readiness to forge their own destiny in a free and united Bulgaria.
"Only seven years after its liberation, with head held high, Bulgarians dared to revise decisions imposed on them from outside, proving that they were more united than ever in their quest for a decent life," Plevneliev said.
"With the joint efforts of all Bulgarians our young country overcame the first and greatest challenge ahead. Free Bulgaria proved to be strong, united and vibrant, it will not melt again in the darkness of timelessness, but will gain its rightful place in Europe and the world, "said Rosen Plevneliev.
He called for "constructive and reasoned dialogue, tolerance and mutual respect" in the upcoming local elections and national referendum. "Unity does not mean unanimity, but means listening to the arguments of the other," Plevneliev said.