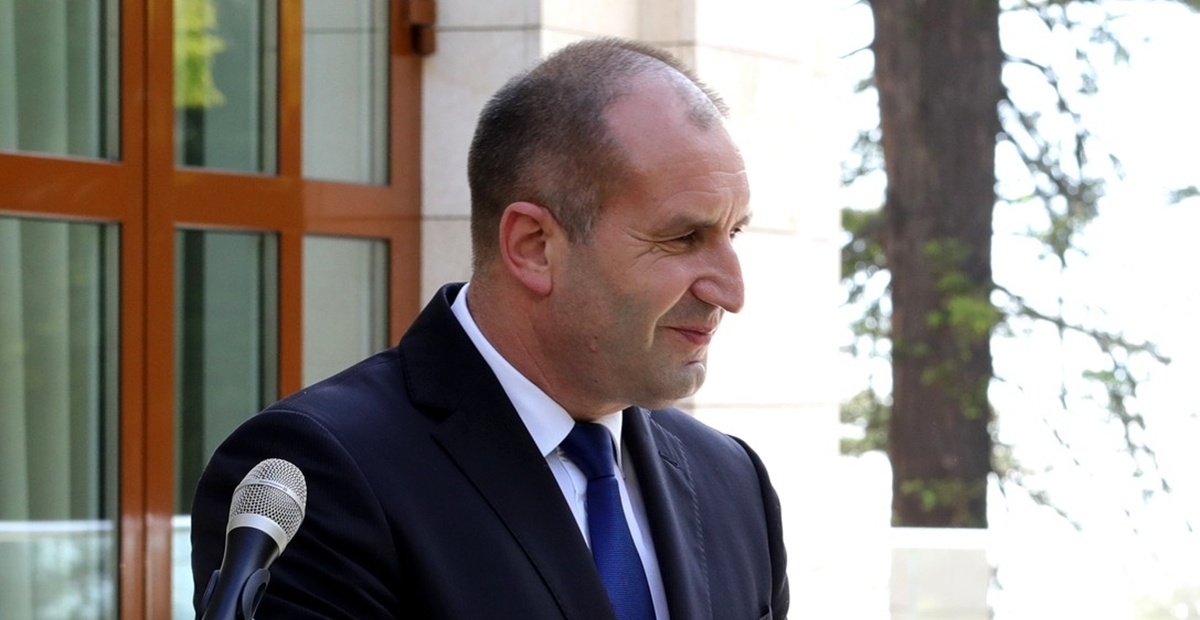 Bulgarian President Roumen Radev has again hit out at Prime Minister Boiko Borissov's government over the handling of the jet fighter acquisition process, criticising a trip to the United States by the deputy defence minister.
Speaking on August 23, Radev – a former air force commander – said that in countries where there was fairness, once an invitation to bid to supply aircraft was issued, all such meetings were stopped.
In late July, Bulgaria's Defence Ministry made public a Request for Proposals sent to seven countries, including the US, to bid to supply new jet fighters for the Bulgarian Air Force.
Some days ago, the Defence Ministry announced that Deputy Defence Minister Atanas Zapryanov would be visiting the US from August 27 to 31, at the invitation of the head of the office for military co-operation at the US embassy in Sofia.
According to a Defence Ministry statement, the meeting arose from the "stated desire for partnership in specific areas of mutual interest as well as by the willingness to strengthen the strategic dialogue between Bulgaria and the US".
In Washington, Zapryanov will have meetings at the Pentagon, the State Department, and the US Congress, the ministry said.
Radev, who was elected on a ticket backed by the opposition Bulgarian Socialist Party, said that in a country where there was fairness, once a Request for Proposals was issued, all such meetings and visits were stopped.
He said that the only possible such meeting would be one involving all bidders where they were all given the same information.
Radev's criticism is just the latest in a series on the issue of military modernisation.
On August 12, attending a Navy Day ceremony in Varna, Radev told journalists that the government was "still sluggish and irrational" about the modernisation of the Navy and, in general, the modernisation of the armed forces.
"If this year's scenario is repeated – blatant promises, budgeting and then blocking projects, it will be confirmed that modernisation is a noble pretext to set aside a budget and then transform into a surplus that would is spent on vague mechanisms and criteria," Radev said./IBNA