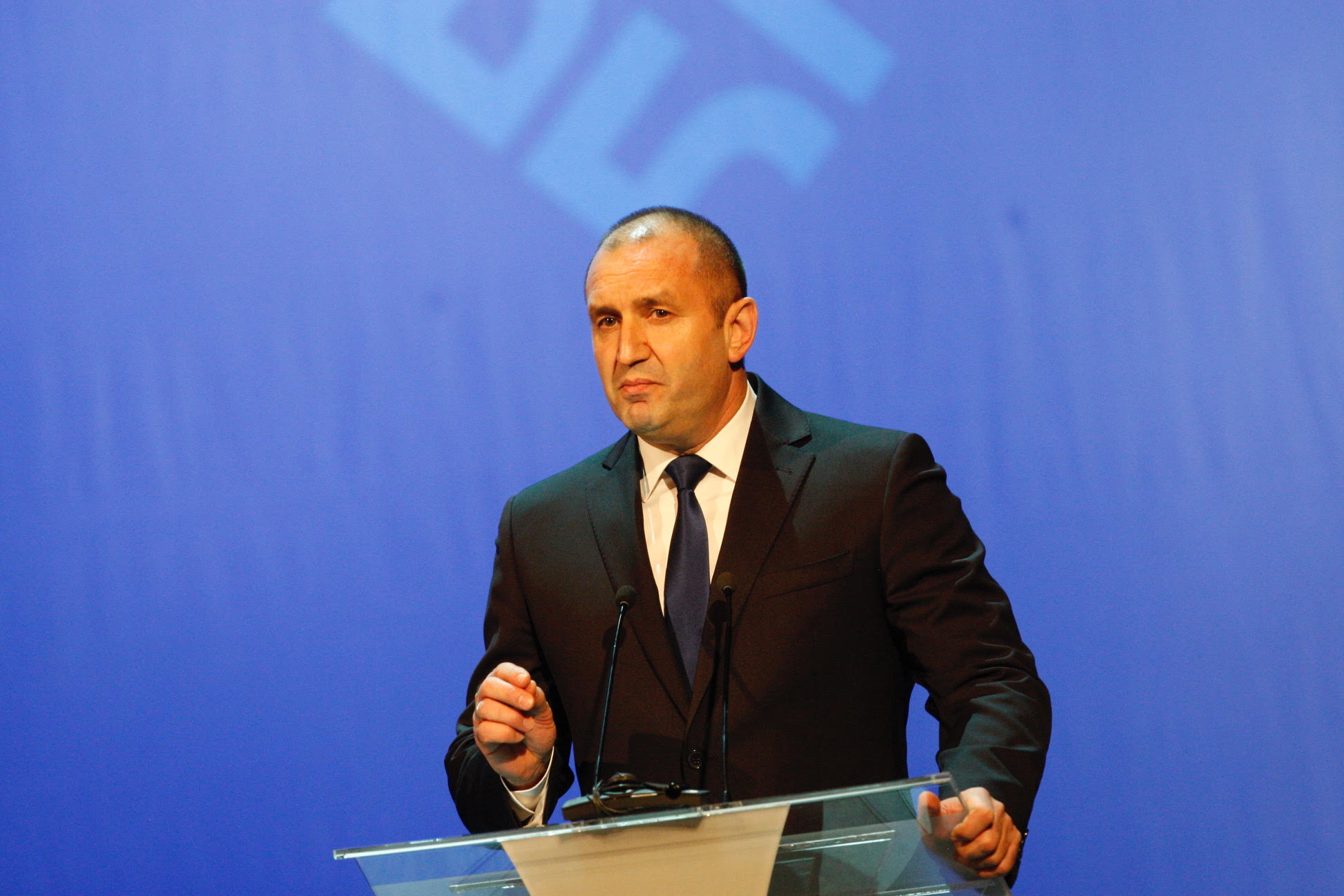 The announced horizon of 2025 for the accession of the Western Balkan countries to the EU is an opportunity and an incentive for Serbia and other candidate countries to make the necessary reforms, Bulgarian President Roumen Radev said in an interview with Serbian publication CorD, his office said in a statement on August 1.
Radev highlighted the promotion of the rule of law, the protection of minority rights, freedom of the media, the acceleration of public sector processes and economic reforms as key factors in making progress in the European integration process.
"The integration of the Western Balkans into a united Europe has been a goal for Bulgaria since Bulgaria joined the European Union in 2007," Radev said. Moreover, it was one of the goals fixed in Thessaloniki in 2003.
"As an EU member state and as a Balkan country, Bulgaria remains committed to the European perspective of the region and has shown its willingness to support its Western Balkan neighbours on their way to the EU," he said.
"After the end of the Bulgarian EU Presidency, our country remains active in the EU Presidency Troika and continues to work to keep the focus on the Western Balkans region," Radev said.
In response to a question about the results of his visit to Serbia in June 2018, Radev noted the positive trend in the development of the political dialogue, the increase in the bilateral trade, which exceeds a billion euro, as well as the increase in the number of tourists.
"Both sides have good cooperation in the areas of defence, home affairs and migration. Together we work successfully on very large projects in the areas of connectivity, which I think is particularly important for the future and security of both countries," Radev said.
He said that he expected that the Bulgarian-Serbian gas interconnector will be completed in 2022 and that Bulgaria will accelerate the construction of a highway connecting Bulgaria and Serbia as part of the Trans-European Transport Network, which is the shortest route between the West Europe and the Middle East… / IBNA