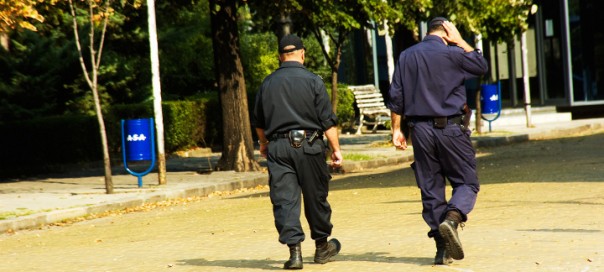 Sofia, November 3, 2015/Independent Balkan News Agency
Trade unions at the Bulgarian Interior Ministry say that 20 000 police will protest on November 4, including by blocking national roads, after negotiations with the Finance Ministry failed to result in the withdrawal of a plan to cut back retirement pay.
Provision is made in Bulgaria's draft 2016 Budget that at retirement, Interior Ministry employees will get 10 salaries instead of the 20 provided for in the current system. Annual leave will be cut from 30 to 20 days. There is also a proposal to scrap seniority bonuses.
The police protests will continue daily, trade union representatives said. They expected backing from police and defence unions.
Reports on November 3 said that at the Sofia directorate of the Interior Ministry, about 40 requests to retire were being submitted daily, and this trend had continued for the past month.