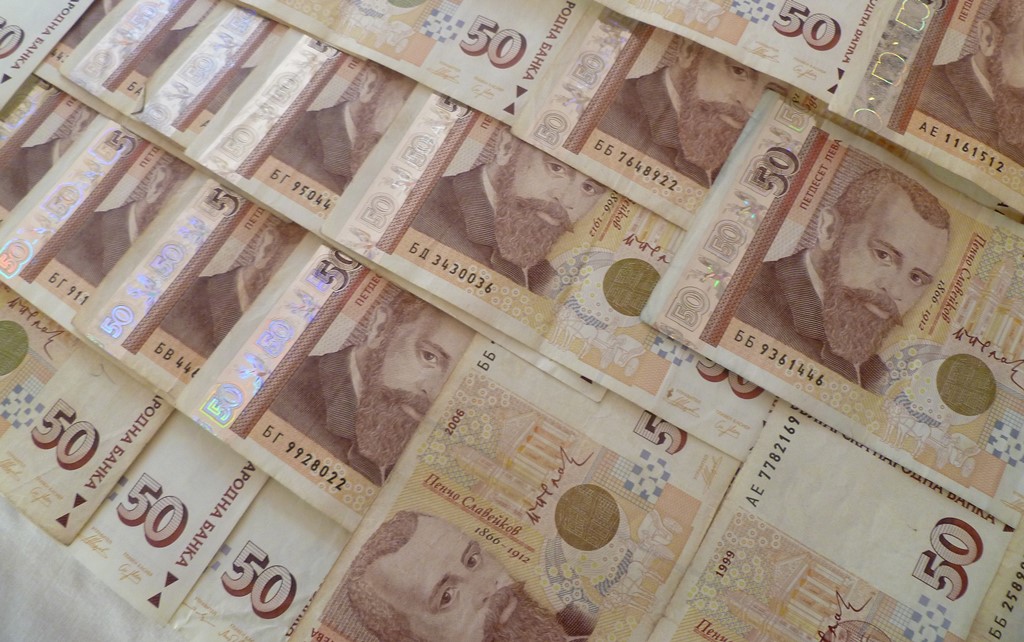 Bulgarian Prime Minister Boiko Borissov's GERB party has agreed to a proposal by the Movement for Rights and Freedoms (MRF) to allow "open" financing for political parties from businesses and individuals after legislation is approved cutting state subsidies from 11 leva to one lev per vote in the most recent election.
The agreement was reached in talks on June 19, two days before Bulgaria's National Assembly is due to vote on the second reading of amendments reducing the state subsidy for political parties and coalitions.
The move to allow "open funding" from companies and individuals was criticised by the opposition Bulgarian Socialist Party as intended to privatise Bulgaria's political life.
MRF leader Mustafa Karadayi said that with a subsidy of one lev per vote in the most recent election, parties would not be able to fund their activities and campaigns.
The MRF had proposed cutting state subsidies for parties to zero.
Karadayi said that the talks had been held at GERB's invitation.
"In our opinion, there is no difference between one lev and zero leva for political parties, because parties with subsidies of one lev cannot fund their activities or their campaigns. That is why we have proposed the American model of party financing, with zero leva subsidies.
Senior GERB MP Menda Stoyanova, who heads the National Assembly committee on the budget and finance, said that GERB stood by its position that the subsidy should be a lev.
"But in order to enable political parties to have their structures, to maintain their structures, we will make a proposal for the municipalities and the state providing offices for political parties to provide them free of charge."
Krum Zarkov, deputy head of the Bulgarian Socialist Party parliamentary group, said that it had now become clear what lay behind the suprising proposal by GERB for state subsidies for parties to be one lev.
"It is not a matter of reducing money for parties. With this co-ordinated action, GERB and the MRF are trying to privatise the country's political life. . This is a real assault on some of the basic achievements of Bulgarian democracy and the BSP is the only party that stands against it," Zarkov said./ibna