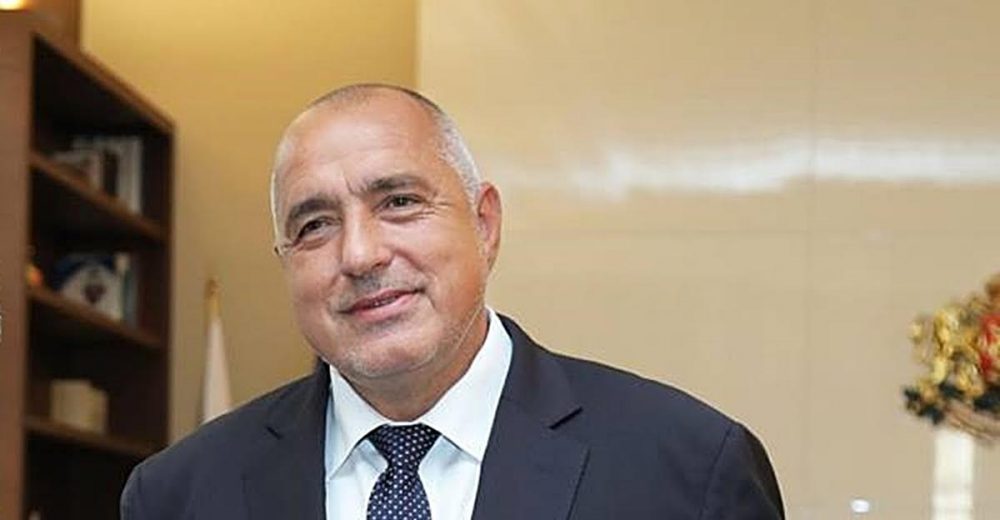 Bulgarian Prime Minister Boyko Borissov has distanced himself from an announcement that the Cabinet would draft a position opposing EU sanctions against Viktor Orbán's Hungary.
This followed a statement by Deputy Prime Minister Krassimir Karakachanov, a co-leader of the government minority partner the United Patriots, that an operational meeting of Cabinet ministers had "unanimously" backed opposing the sanctions on Hungary, proposed by the European Parliament because of Budapest's violations of EU democratic principles.
Speaking in Austria, where he was attending an informal meeting of EU leaders, Borissov said that the discussions at the September 19 operational meeting of the Cabinet ministers had no legal force.
Borissov said that the topic would not be discussed "today or tomorrow".
A few days earlier, another of the United Patriots co-leaders, Volen Siderov, and minority populist Volya party leader Vesselin Mareshki tabled a resolution in Parliament calling on Borissov to oppose the EU penalising Hungary.
Borissov told reporters in Salzburg that he did not fully accept the way that Orbán's Fidesz party governed in Budapest.
"I strongly oppose the closure of universities," Borissov said, referring to Orbán's moves against the Central European University. "I've told Viktor – he has to make adjustments in his policies in some respects."
President Roumen Radev, a regular critic of Borissov's government, said on September 20 that Bulgaria had two positions on Hungary, one for the Bulgarian public and the other for the European Council.
Radev also spoke out against possible sanctions on Hungary, which if approved would see that country deprived of its EU voting rights: "To exclude and shut someone up are not European principles, they work against the European Union"…. / IBNA
Main Photo: Bulgarian Prime Minister Boyko Borissov