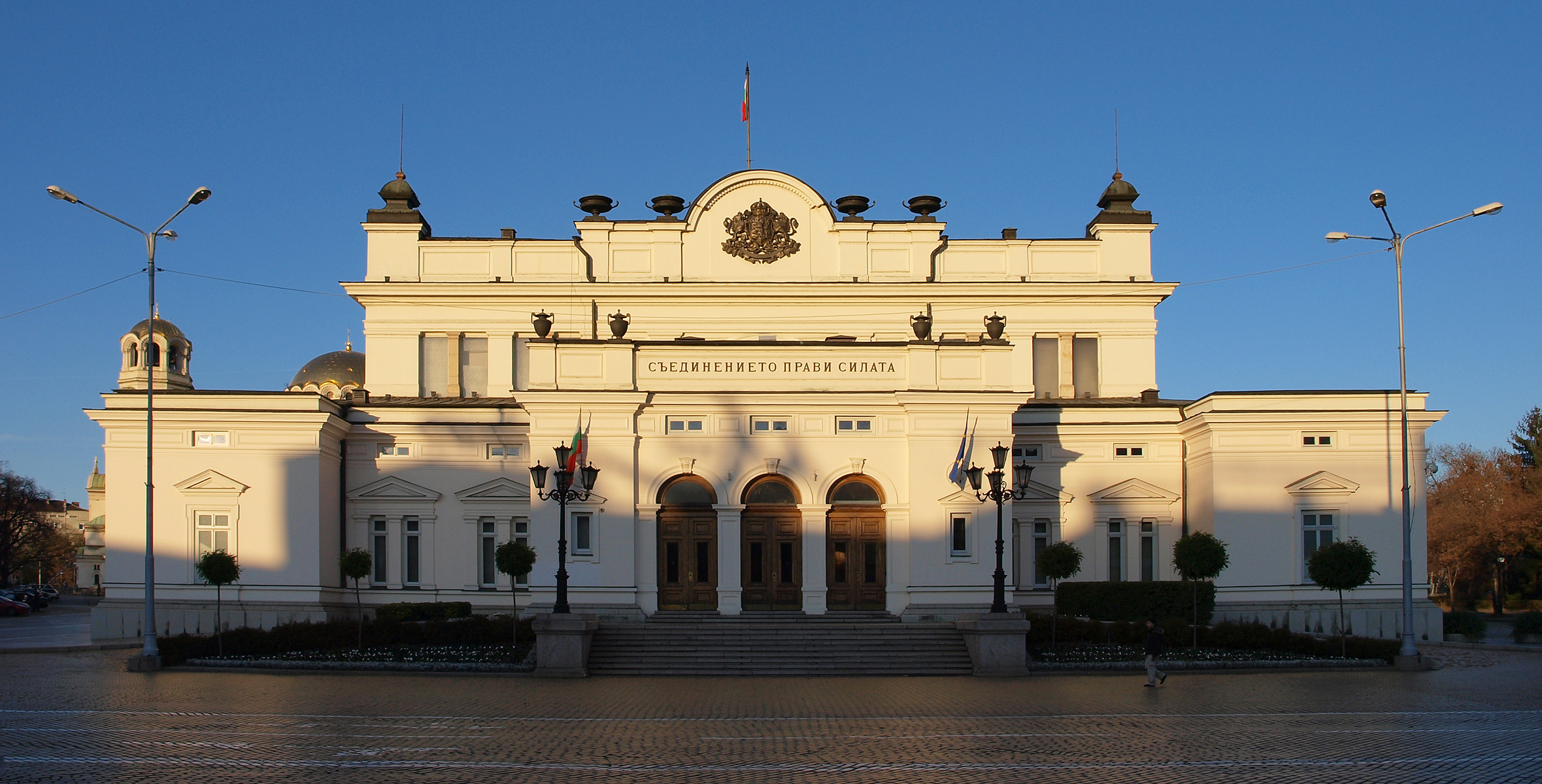 Sofia, February 23, 2015/ Independent Balkan News Agency
By Clive Leviev-Sawyer of The Sofia Globe
Bulgarian Prime Minister Boiko Borissov, whose centre-right coalition cabinet is caught up in a controversy over a plan for eight billion euro foreign borrowing, has promised to use current funds to pay pensioners a "bonus" at Easter.
Borissov made the announcement on February 22, saying that he had already ordered Finance Minister Vladislav Goranov to prepare a decree on using 50 million leva (about 25 million euro) for the bonuses. The Orthodox Christian Easter this year is in April.
The Prime Minister said that in spite of "holes" in the budget, there would be Easter allowances for pensioners, as there were this past Christmas.
Borissov, whose government took office in November 2014, said that revenues had improved in the past two months. Earnings from customs were up by 90 million leva and from taxes by 70 million leva compared to the same time last year, he said.
He said that he would consider it a failure if revenues were not raised by at least 50 per cent through fighting the grey economy.
Borissov also returned to the theme of the eight billion euro borrowing plan. Voting in Parliament on ratification of agreements related to the package was postponed last week when it became clear that there was insufficient support in the National Assembly to get it approved.
He said that the figure of 16 billion leva that everyone talked about was a "crude manipulation". According to Borissov, there was an old debt estimated at 12 billion leva, dating back "before I decided to get involved in politics". The rest was needed to balance the state budget by offsetting the deficit annually in the next three years.
He added that if other obligations were paid immediately, there would be a shortfall of about two billion leva. Bulgaria had to pay 300 million for trains, which had not been paid since 2006. "Who will pay this?" he said.
Borissov said that close to four billion leva was needed in the energy sector, and added that it was not his government's intention to just take the money and spend it.