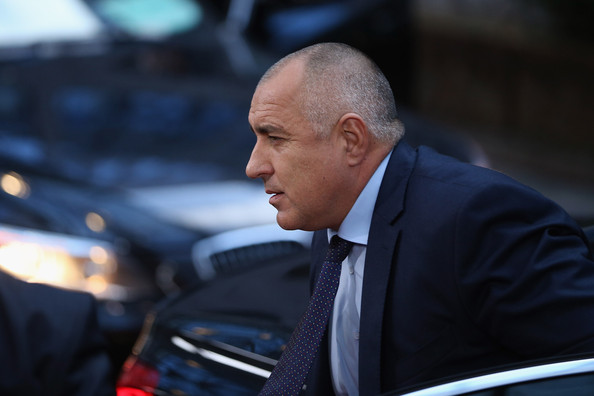 Sofia, August 15, 2016/ Independent Balkan News Agency
By Clive Leviev-Sawyer of The Sofia Globe
Bulgarian Prime Minister Boiko Borissov has ordered the dismissal of the top leadership of the Border Police after a contract to transport migrants was given to a business person arrested for alleged people-trafficking in Bulgaria.
Borissov told this to reporters on August 15, the morning after he discussed the matter with Interior Minister Roumyana Buchvarova.
Those set for dismissal are Border Police head Chief Commissioner Antonio Angelov, his deputy Stanislav Manolov, and the entire leadership of the Border Police office in the Black Sea city of Bourgas will be replaced.
In addition to the dismissals, Borissov told Buchvarova to investigate whether there was illicit protection of people-traffickers.
It is expected that the resignations will be handed in in the course of August 15.
Borissov said that he saw no wrongdoing on the part of Buchvarova and he would not be asking for her resignation.
The contract in question was worth close to 200 000 leva (about 100 000 euro) for a period of a year. It was awarded to Edelweiss 0707, a company owned by Grigor Toshkov of the town of Slivnitsa, to transport migrants by bus within Bulgaria.
Toshkov had been arrested for the illegal transport of migrants from Rezovo, close to the Turkish border, to Bourgas.