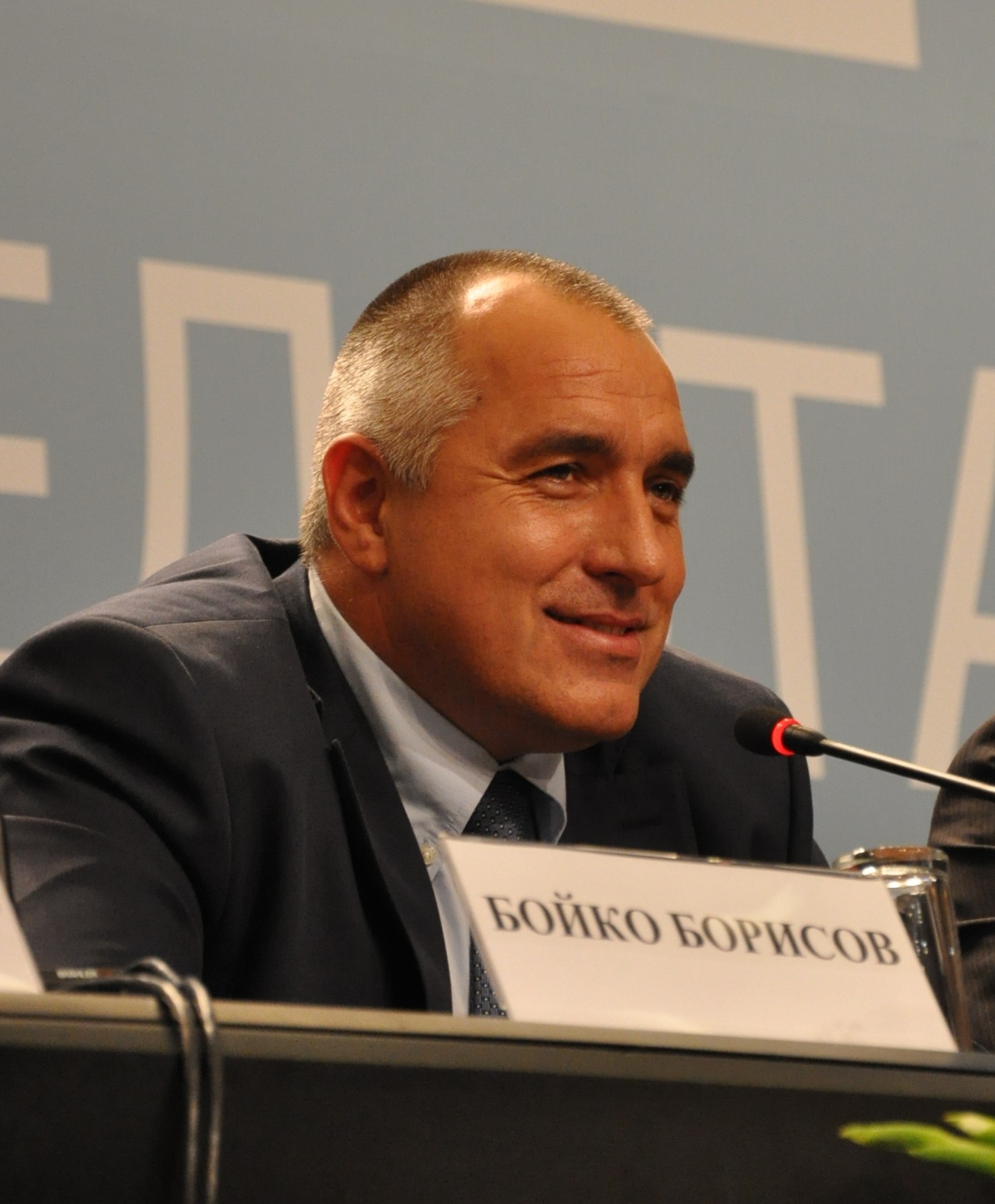 Bulgarian Prime Minister Boiko Borissov said on June 12 that he was optimistic that the expanded gas link between Bulgaria and Turkey could become operational before the end of June.
The project envisions expanding the capacity of the gas link from 14 billion cubic metres a year to 15.7 billion cubic metres and would allow reverse gas flows from Turkey to Bulgaria, Bulgarian National Television reported.
Bulgaria is making every effort to make possible the transit of Azeri gas to Europe and the expanded gas link was part of those plans. "Over the years, many politicians have said that they have contracted Azeri gas deliveries to Bulgaria, but have forgotten to say how it would get here," Borissov was quoted as saying by Bulgarian state news agency BTA.
The Trans-Anatolian Pipeline (TANAP) and the construction of inter-connector pipelines to neighbouring countries would ensure that Azeri gas reaches Bulgaria, he said.
Borissov was in Izmir at the invitation of his Turkish counterpart Binali Yıldırım for a short working visit on his way to Israel. Although invited to attend TANAP's official opening ceremony, Borissov was expected to leave before the event, with Economy Minister Emil Karanikolov representing Bulgaria at the ceremony.
Bulgaria's Bulgartransgaz has agreed to buy one billion cubic metres of Azeri gas a year from the Shah Deniz 2 development, enough to satisfy about a third of domestic demand, as it seeks to diversify gas sources.
It also plans to further expand its gas links to Turkey in order to, potentially, allow for deliveries of Russian gas from the Turkish Stream pipeline to the planned Balkan gas hub near Varna./IBNA