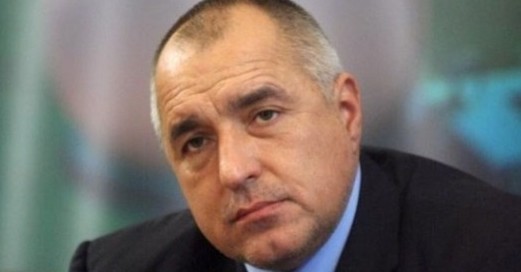 Sofia, September 24, 2015/ Independent Balkan News Agency
About 10 million Syrian refugees could cross the border from Turkey to Bulgaria in the near future, Bulgarian Prime Minister Boiko Borissov said on September 23, quoting a letter from Turkish prime minister Recep Tayyip Erdogan.
Borissov was speaking to reporters in Brussels ahead of a special European Council meeting on the refugee crisis, called by European Council President Donald Tusk at the insistence of Austria and Germany.
The Bulgarian Prime Minister said that he supported Erdogan's idea of creating a "security zone" in Syria that would allow would-be refugees to remain in their homeland. Borissov said that he would urge EU leaders to work towards this.
Borissov added that the conflict in Syria should be resolved "in the shortest possible time".