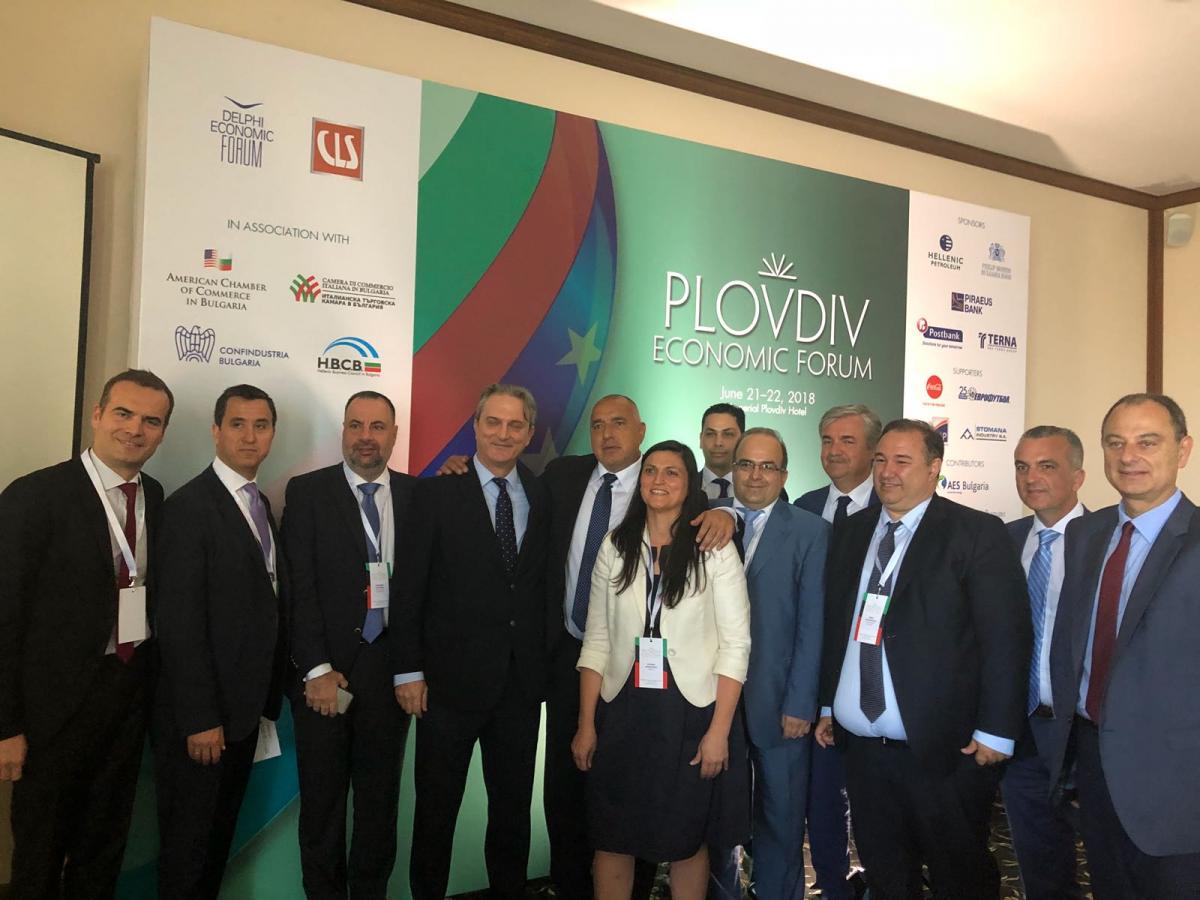 Bulgarian Prime Minister Boiko Borissov held talks with Greek business executives at the two-day Plovdiv Economic Forum, which opened on June 21.
Greek investors are interested in redirecting new capital to Bulgaria, according to representatives of 10 large companies in Greece, Borissov's website said.
They thanked the Bulgarian government and Prime Minister Borissov for the stable investment environment in the country, pointing out that Bulgaria is attractive to businesses because of its low taxes and good financial ratios.
"Bulgaria is stable, Greek investments massively come here because it is safe for the money that is invested", the Greek business people said, according to the statement.
During the talks, topics related to bank stability and government tax policy were also discussed./IBNA