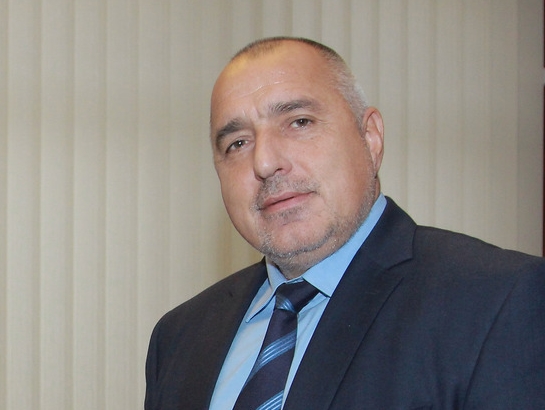 Sofia, March 20, 2015/ Independent Balkan News Agency
By Clive Leviev-Sawyer of The Sofia Globe
Bulgaria will insist that the gas hub be included in the plans of the European Commission on financial support for the gas interconnector with Greece and Bulgaria's Khan Asparuh, Silistar and Teres gas deposits, Prime Minister Boiko Borissov said.
Speaking in Brussels, Borissov said that Bugaria had done everything possible for a discussion on the Energy Union and related topics within the European Council.
"Bulgaria was the most loyal and principled country when it came to implementing absolutely all instructions of the European Commission and was practically deprived of three major contracts," he said.
Borissov said that Bulgaria had supported sanctions against Russia since the beginning and had suffered heavy losses as a result, especially in the field of tourism.
"This is being taken into account and I hope that the ceasefire and the Minsk agreement are observed, and that lasting peace is established in the region. Because when the Northern Fleet conducts exercise drills, all other countries are on alert and it is a lot of money for armament, which is disastrous to economies that are barely recovering from the financial and economic crisis of the past years. I hope that the European Commission and Russia find a middle ground," he said.
He said that over the past years, regardless of which government was in power in Greece, the country put in requests for funds and postponement of payments.
"For four years Bulgaria complied with all instructions, (and was the country with) the lowest budget deficit. Now we will once again go below the three per cent threshold, estimates show 2.8 per cent.
"It is difficult for us too, you saw how difficult it was to pay off old debts, but we did it. It is high time that our neighbours, who would like to be in the euro zone, in Schengen, complied with the rules they had committed to," Borissov said.