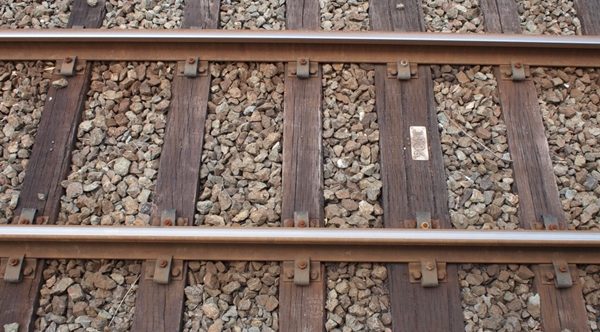 Bulgarian Prime Minister Boiko Borissov held conversations with his counterpart in Skopje, Zoran Zaev, and in Belgrade, Ana Brnabić, on stepping up work on developing transport infrastructure in the Balkans, according to government statements.
A statement on the January 23 discussion between Borissov and Zaev said that the Bulgarian Prime Minister pointed out that in his meetings in Strasbourg, he had put the issue of connectivity as a first step towards the integration of the countries of the region, which can be done while the states were still preparing for EU membership.
Borissov, whose country holds the rotating Presidency of the Council of the European Union in the first half of 2018, earlier briefed a plenary of the European Parliament in Strasbourg on Bulgaria's priorities for the presidency.
Borissov told Zaev that he had emphasised the importance of Corridor 8 for the whole continent and the need for countries that do not use EU funds to be financially supported.
The Bulgarian Prime Minister said that he had instructed the Minister of Transport, Information Technology and Communications to personally monitor the progress of the Sofia-Skopje railway project – a project whose importance was also highlighted by many residents of Strumica during the joint meeting of governments of Bulgaria and the f.Y.R of Macedonia.
A separate statement said that Borissov had briefed his Serbian counterpart Brnabić on his recent talks to promote the integration of Western Balkan countries.
In a telephone conversation, Borissov pointed out that the topic highlighted as a priority by the Bulgarian presidency of the Council of the EU was supported by consensus among the various groups in the European Parliament and by the leaders of the Union.
The general opinion is that the first stage is infrastructure connectivity and the construction of trans-European transport corridors.
Borissov pointed to the opportunities offered by the Berlin process as well as the interest shown by international financial organizations. Bulgaria will continue to be active in this process and relies on the commitment of the Serbian government, the statement said./IBNA