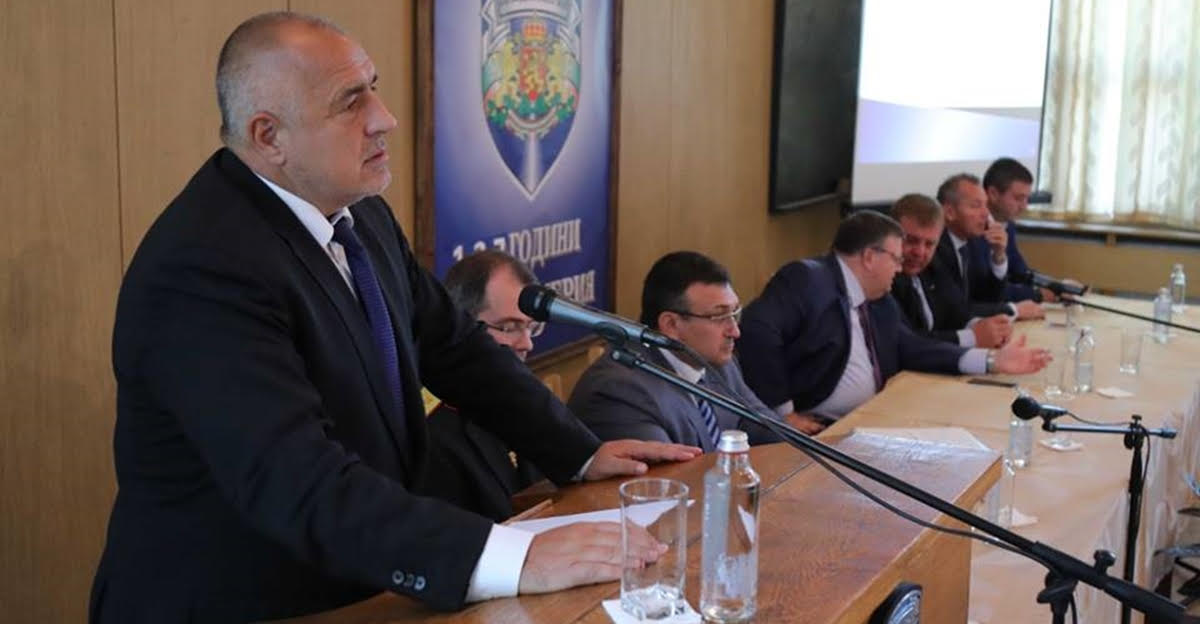 Bulgarian Prime Minister Boyko Borissov said on October 10 that he would raise with the centre-right EU-level European People's Party the statements that politicians had made about Bulgaria in connection with the murder of television presenter, Victoria Marinova.
Borissov's comments came at a news conference to announce the arrest in Germany of a 21-year-old man from Rousse in connection with Marinova's murder. The motive for the murder is not known but Prosecutor-General Sotir Tsatsarov said that the October 6 attack, in which Marinova was raped, beaten, strangled and robbed, had probably been spontaneous.
In the days after the news of the murder broke, international media reports and comments by politicians abroad linked it to Bulgaria's media freedom standing, ranked as the worst in the European Union.
Borissov hit out at politicians on the left and right of the spectrum over their comments about the murder.
Borissov, whose GERB party is part of the European People's Party, hinted that it may withdraw its support for Manfred Weber, who is backed by German Chancellor Angela Merkel -a close political ally of Borissov- to be the next head of the European Commission. This was because of Weber's tweets about the murder case.
"Over three days, I have read monstrous things about Bulgaria, none of them true", Borissov said.
He said that on the political front, there were many more things he could say, but did not want to spoil the "good tone".
Addressing himself to the media, he criticised them for putting pressure on the institutions over the murder case and hit out at reporting which he said could have obstructed the investigation.
"You are not the Fourth Estate, you are the First Estate right now, and I ask you to act seriously", Borissov said. He said that he believed that the media had the freedom to talk and write about any topic.(Borissov, in literal translation, said "the first power". In French history, the First Estate were the clergy.)
He thanked those media who "rightly said" that they should wait for the results of the investigation….. / IBNA