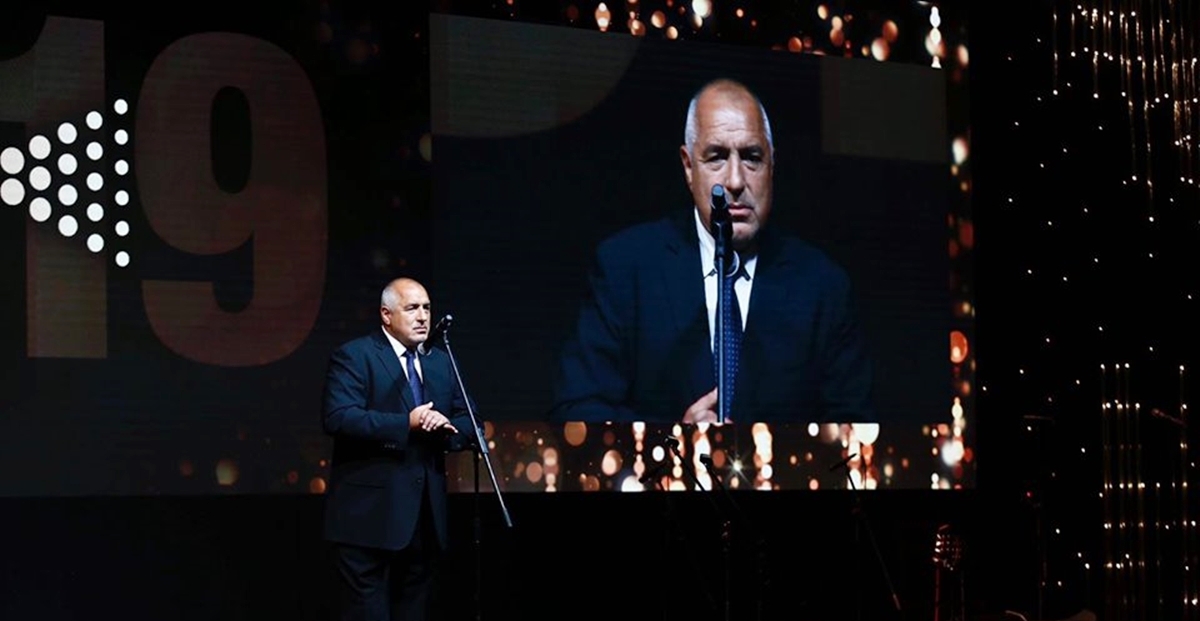 Bulgarian Prime Minister Boiko Borissov has pledged that his country's tax policy will not change, while hitting out at proposed changes that he derided as populist.
Speaking at a business association event, Borissov criticised a proposal by the Movement for Rights and Freedoms, the fourth-largest group in the National Assembly, to lower VAT rates on bread, medicines and books.
"And why not milk too, and meat?" Borissov said. "Populism has got to the point that everyone is running, even a liberal right-wing party like the MRF, to talk about free stuff all the time. There are no free things in life. Free for one means higher taxes for those who work," he said.
"Who will get the bill? The competition among political parties to do something for free will lead to a severe upheaval. We are keeping these taxes and we will keep them to the end. We will not touch taxes," Borissov said.
He asked why the Bulgarian Socialist Party and MRF had not "wiped out" taxes while they were in power.
"What if we had held early elections," said Borissov, whose centre-right GERB party took first place in Bulgaria's European Parliament elections, seeing off a bid by the opposition BSP to use a defeat of GERB to push for early National Assembly elections.
Borissov told his audience of business people that he was "extremely impressed by the factories – highly industrial, high-tech".
"In order to get workers, incomes must be lifted. We will push you about salaries. You will not be angry. You can rely on us – taxes will not be lifted," he said.
Borissov said that Bulgaria is preparing to enter the ERM II exchange rate mechanism, which will be a decisive step for the country and is already appreciated by the rating agencies, referring to the most recent credit rating given to Bulgaria by Standard & Poor's.
On June 1, it was announced that S&P Global Ratings had affirmed its long- and short-term foreign and local currency sovereign credit ratings on Bulgaria at 'BBB-/A-3'. The outlook remains positive.
According to the S&P assessment, Bulgaria's fiscal and external positions remain strong and the country's economic growth outlook is estimated as favourable, despite the expected structural constraints over the longer term. The positive rating outlook reflects S&P's view that Bulgaria is likely to join the European Exchange Rate Mechanism II (ERM II) in the next 12 months./ibna