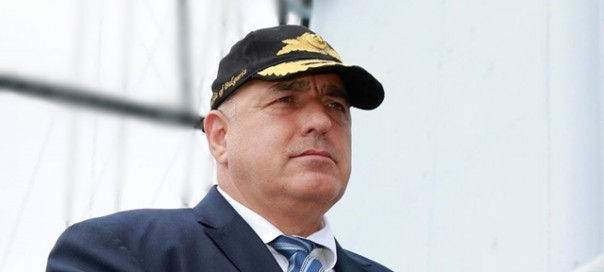 Bulgarian Prime Minister Boiko Borissov has levelled criticism at the Graf Ignatievo fighter pilots who for two days have not taken off for scheduled training exercises, saying that he gets on flights when he has work to do, even if the weather is bad.
Borissov, speaking on October 25, said that the government had spent hundreds of millions of euro on the Bulgarian Air Force pilots and more had been done for them than for anyone else.
"Our governments have so far paid hundreds of millions of euro for Bulgarian pilots and very little for the land forces, sailors and others," he told journalists.
He expressed hope that there was no "external interference" in the situation at Graf Ignatievo, saying that if there was, this would be unfair./IBNA
Read the full article at The Sofia Globe