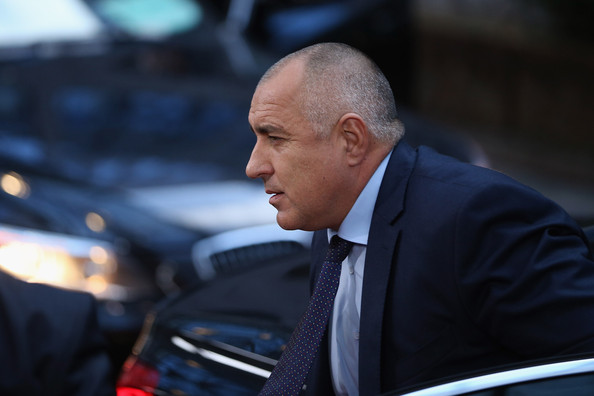 Sofia, August 24, 2016/Independent Balkan News Agency
By Clive Leviev-Sawyer of The Sofia Globe
Bulgarian Prime Minister Boiko Borissov will meet on August 26 in Istanbul with his Turkish counterpart Binali Yildirim, who requested the meeting.
At the meeting, the leaders of the two neighbouring countries will discuss the migrant crisis, a day before Borissov travels to Berlin for talks with German chancellor Angela Merkel.
While some Bulgarian media reports have suggested that Borissov will be acting as a go-between between Turkey and the EU, a transcript of the Bulgarian Cabinet meeting on August 24 showed him as again being extremely critical of the EU in regard to the migrant crisis.
"The lack of prospects for the solving the migrant crisis in the EU makes us look for a partnership with Turkey," Borissov told the Cabinet.
He said that Bulgaria had returned to Turkey more than 26 000 migrants who had entered Bulgaria illegally – though the official figure for such returns was 24. "I do not see prospects in Europe for solving the migrant wave issue. I see how each member state saves on its own," Borissov said.
He described the lack of prospects to solve the problem at European level as an absolute absence of solidarity.
At the meeting, the Bulgarian Prime Minister is expected to continue to push Turkey not to allow migrants to enter his country.
He said that the thousands of returns had been possible because of the understanding on the Turkish side.
Borissov told his Cabinet ministers that he hoped that the political class in Bulgaria was aware of what the situation was and at least the parties that support the government should consolidate on the issue of migrants.