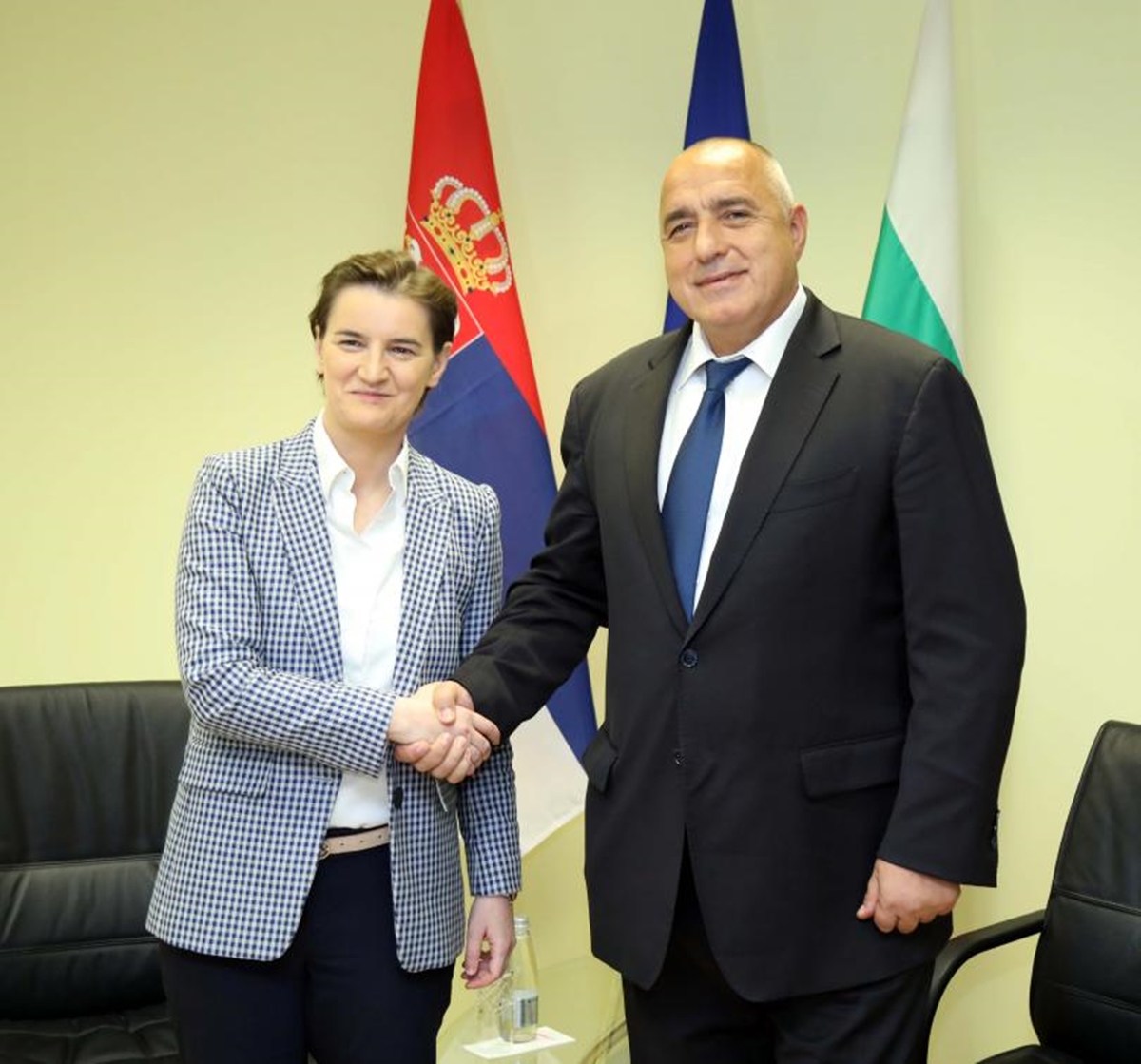 Bulgarian Prime Minister Boiko Borissov held talks with his Montenegrin counterpart Duško Marković and Serbian Prime Minister Ana Brnabić, the government information service said on November 15.
The statement said that during the talks, great appreciation was expressed for the fact that Bulgaria was continuing to work on the European prospects and connectivity of the Western Balkans, after Bulgaria's Presidency of the Council of the EU in the first half of 2018.
"The European project will not be completed without the Western Balkan countries, and their success on the road to the EU depends primarily on the political will of the leaders. Bulgaria will continue to support them in implementing EU-targeted reforms and projects," Borissov said.
In his talks with Brnabić, Borisov said that among the factors contributing to political stability and security in the region, the normalisation of relations between Serbia and Kosovo is of paramount importance. He called for the resumption of dialogue between the two countries through EU mediation.
Borissov and Marković discussed sustainable progress in Montenegro's EU accession talks.
The Bulgarian Prime Minister said that Montenegro remains a good example and a leader in the region on the road to the European family.
The talks between Borissov and Marković focused also energy connectivity and infrastructure projects, which are key to both the Balkans and Europe, the Bulgarian government statement said./IBNA