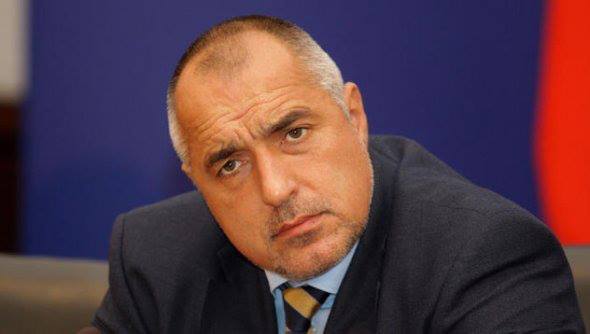 Sofia, October 2, 2015/Independent Balkan News Agency
By Clive Leviev-Sawyer of The Sofia Globe
Bulgarian Prime Minister Boiko Borissov expects the recent airstrikes in Syria to cause a new wave of refugees.
Borissov, speaking to reporters on October 2, called for Russia and the United States to reach an understanding, repeating a message he gave a week earlier.
"Until the US and Russia sit down to agree on Syria, all the other countries, whatever their position, does not matter," Bulgarian National Radio reported Borissov as saying.
"Obama and Putin met, then Lavrov and Kerry, they reached an understanding and then the strikes began, very seriously," he said.
He said that Bulgaria's position was unchanging – solving the political issue in Syria through diplomatic and peaceful means.
"We have a problem with the refugee wave, because these strikes will chase more people away. So I expect the refugee wave to strengthen. I hope that it will finish soon and a political solution be found," Borissov said.
Russia has said the aim of its military buildup in Syria is to help battle against Islamic State extremists and "terrorist aggression," but two days of Russian airstrikes on Syrian territory this week have told a different story, the Voice of America reported on October 2.
Russian aircraft do not appear to be striking Islamic State targets but instead a wide variety of Islamist rebel groups, some backed by the United States, that are operating in northwestern Syria on the front lines against the Syrian regime.
Russia's main target has been the Army of Conquest, an alliance of insurgent groups that includes the al-Nusra Front, al-Qaida's affiliate in Syria, and the hard-line Islamist group Ahrar al-Sham, as well as some less extreme Islamist groups, the report said.