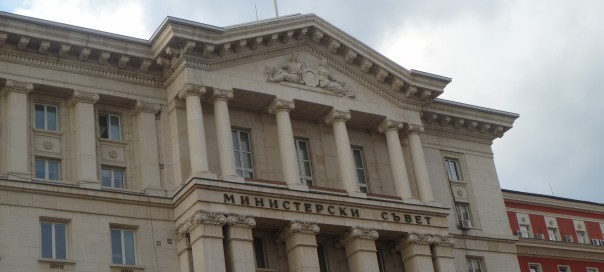 Sofia, December 22, 2014/ The Sofia Globe
Controversial changes to Bulgaria's pension system, although approved by Parliament, appear set for a rethink against a background of severe tensions over the changes within the ruling coalition and continuing objections from other political forces, business associations and civil society.
On December 19, Bulgaria's National Assembly approved the amendments, which give anyone born after December 31 1959 a one-off choice to switch from their private pension fund to the National Social Security Institute (NSSI).
The bill was approved with 120 votes in favour, mainly from GERB and opposition Movement for Rights and Freedoms, with 57 votes against, including from GERB's partners in the ruling coalition, the centre-right Reformist Bloc. A total 35 MPs, mainly from the opposition socialists, abstained.
The amendments were discussed at a meeting between GERB and trade unions on December 14 and debated in the budget committee earlier last week. Both Prime Minister Boiko Borissov and Finance Minister Vladislav Goranov, whom some media reports identified as the author of the bill, defended the amendments as giving Bulgarians more choice – whether to stay with private pension funds or opt for the state-run NSSI.