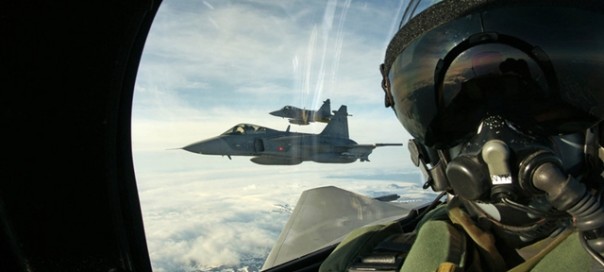 Sofia, January 14, 2016/Independent Balkan News Agency
Bulgaria's National Assembly has approved the first reading of amendments to the Defence and Armed Forces Act that will make it possible for other Nato member countries to assist in guarding Bulgaria's airspace.
The Bulgarian Air Force currently has a diminished and ageing number of Soviet-made MiG-29 fighters, the engines of which are being maintained and upgraded through a 2015 contract with Poland. For years, Bulgaria, a Nato member since 2004, has been in a protracted process towards acquiring new multi-role fighters to meet the alliance's standards.
The Cabinet tabled the bill in response to a recommendation at Nato's Wales Summit on the need to bolster the guarding of the airspace on the alliance's eastern flank.
In the first-reading vote in the National Assembly on January 14, the amendments got 122 votes in favour, 41 against and there was one abstention.