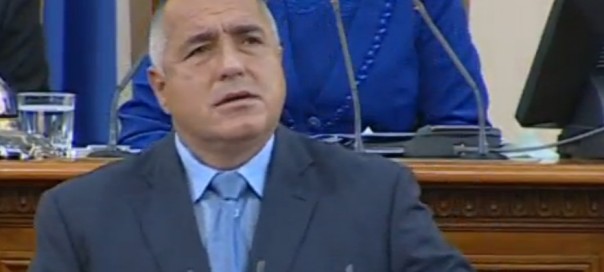 Bulgaria's 43rd National Assembly voted on November 7 2014 to approve Boiko Borissov as Prime Minister. The vote was 149 in favour and 85 against.
With Borissov as Prime Minister, the coalition cabinet will include members from his GERB party, the Reformist Bloc and one member from socialist breakaway party ABC. The cabinet is supported by nationalist coalition the Patriotic Front (PF).
In a separate vote, the National Assembly approved the cabinet coming into office. The vote was 144 for, 83 against and with one abstention.
Speaking ahead of the vote, Borissov said that after a month of consultations, he was presenting a pro-European and reformist government.
It was pro-European "because we share the belief that Bulgaria has no other foreign policy scenarios than the Euro-Atlantic".
It was reformist "because we find that the structure, the way of organisation and control in a number of sectors are irrevocably obsolete and do not meet the needs and demands of citizens".