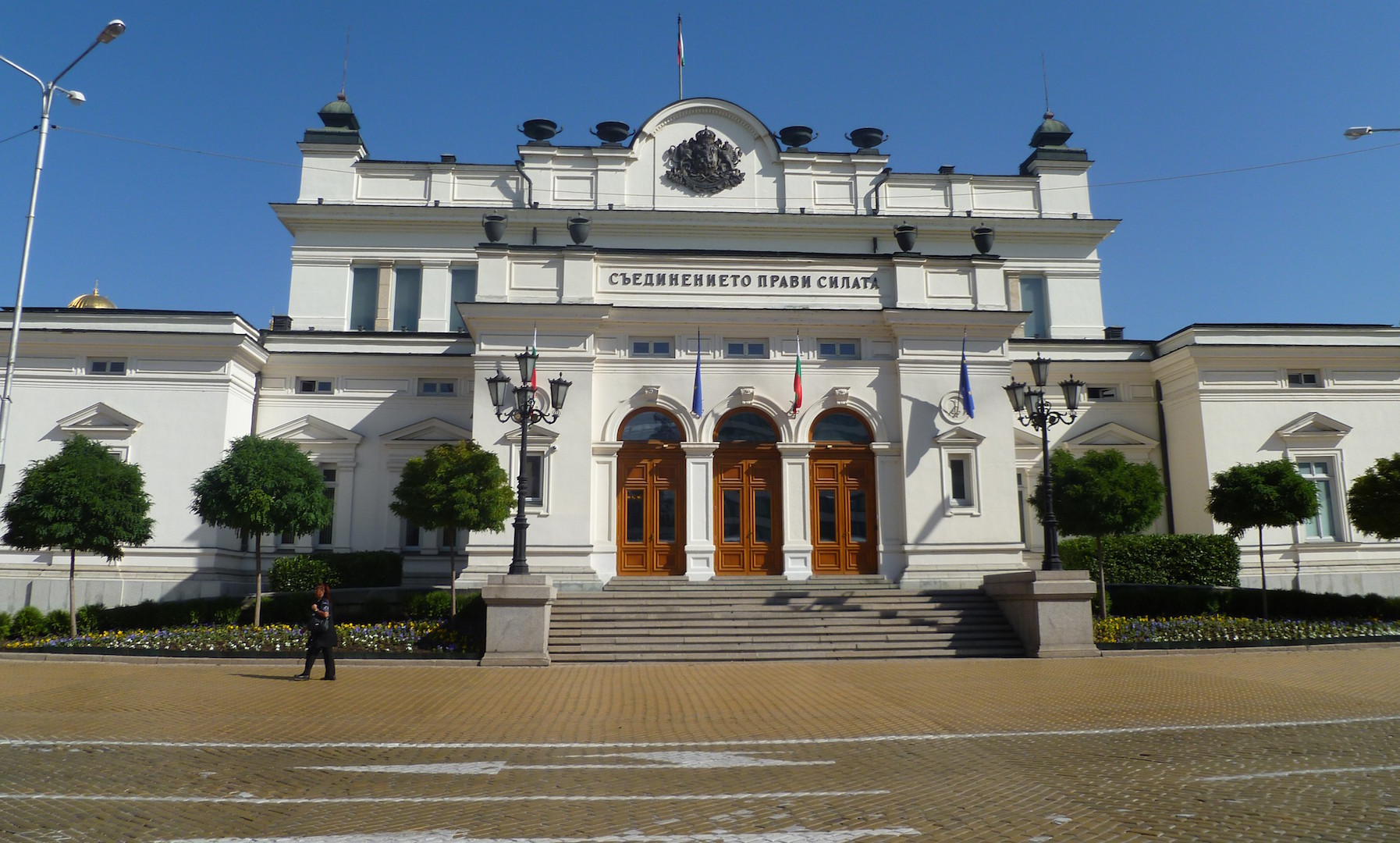 On Wednesday, on a first reading in parliament, Bulgarian lawmakers voted in favour of amendments to the Law for the Compulsory Depositing of Print Media.
The amendments are also known in Bulgaria as "Delyan Peevski's media law" because they are pushed by politician and media mogul Delyan Peevski of the mainly ethnic Turkish Movement for Rights and Freedoms, MRF.
If the parliament adopts them, BIRN reads that "the changes will oblige media to declare any sources of financing other than those deriving from ordinary commercial activities – such as grants, donations and other funds that some media receive from abroad (…) some experts fear the amendments will put undue pressure on media that rely on foreign grants and donations to maintain their editorial independence."
The second reading will take place in a month from now. First time, Peevski proposed the amendments in question in February, 2018.
According to Reporters Without Borders, the 37-year-old entrepreneur's media group consisting of 6 newspapers, "New Bulgarian Media Group" controls nearly 80% of print media distribution. Peevski, used to be the head of Bulgaria's main intelligence agency.
It is interesting that in March 2018, a Bulgarian website wrote that he has the lowest attendance in the current parliament. Until then, he had appeared in only one plenary session…. / IBNA