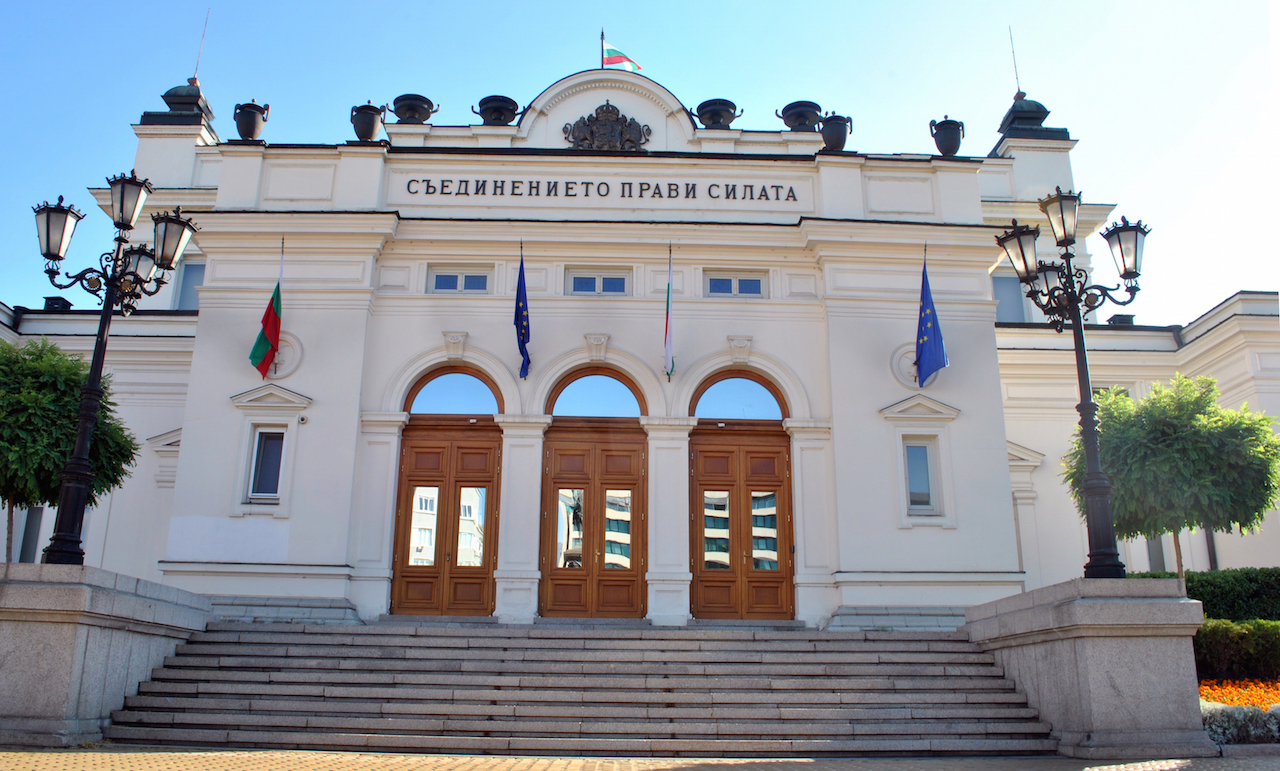 Bulgaria's National Assembly voted on March 22 the second and final reading of amendments to the Public Procurement Act that will allow contracts to repair the fence at the Turkish border to be awarded without going to tender.
The amendments were adopted with 94 votes in favour, 51 against and eight abstentions.
The opposition Bulgarian Socialist Party and the Movement for Rights and Freedoms, the fourth-largest group in Parliament, opposed the amendments, seeing them as a jobs-for-pals scheme.
Hamid Hamid of the Movement for Rights and Freedoms said unclean deeds had revolved around the fence project from its very beginning to the present.
The project to build a fence at Bulgaria's border with Turkey began in 2013 against a background of a sharp increase in refugees, especially from Syria as the conflict in that country drastically worsened. The project was initiated by the "Oresharski" government, a coalition of the BSP and MRF, which built a big-ticket 30km fence. The subsequent Boyko Borissov governments have massively expanded the project which is now meant to cover the entire border, at huge expense.
The BSP strongly criticised the state of the fence. Socialist MP Ivan Ivanov described it as resembling a Swiss cheese.
The opposition said that the amendments were aimed at relieving the Cabinet of the responsibility for the border fence and burdening the regional governors with it.
BSP MP Filip Popov said that the Special Prosecutor's Office had initiated pre-trial proceedings in connection with the fence, and queried the need for the amendments, saying that the existing law had provided for exemption from public procurement procedures in the event of repairs being urgent.
Majority governing party GERB rejected the notion that there was any connection between the prosecutors' investigation and the changes to the law…. / IBNA