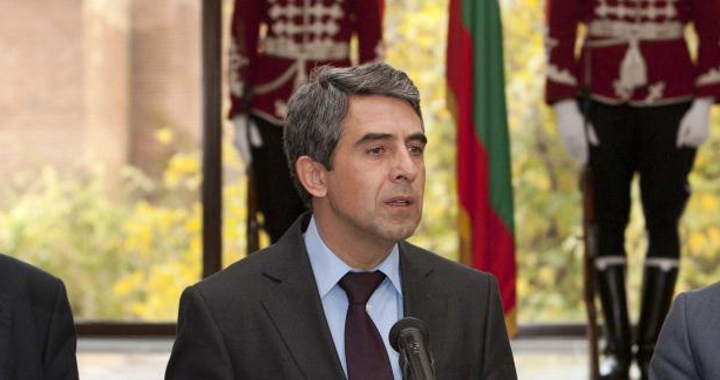 Bulgarian President Rossen Plevneliev said on May 17 that he would convoke the first sitting of the new 42nd National Assembly on May 21. The announcement came after Plevneliev finished his meetings with the leaders of the four Bulgarian parties that will be represented in the next legislature.
"The President will not postpone, but will work towards the convocation of Parliament and the creation of a working government," he said.
Plevneliev said that the presidency would not play middleman in the formation of a new cabinet. (In 2005, when the outcome of the election was also inconclusive, then-president Georgi Purvanov engineered a coalition between the three largest parties in Parliament, but by the end of its term in 2009, the very notion of "tripartite coalition" became a derogatory term.)
"There will be no coalition negotiations [at the Presidency], nor will there be any suspicions of any sort of agreements. There will be no formulas born and no government will be formed here," he said.