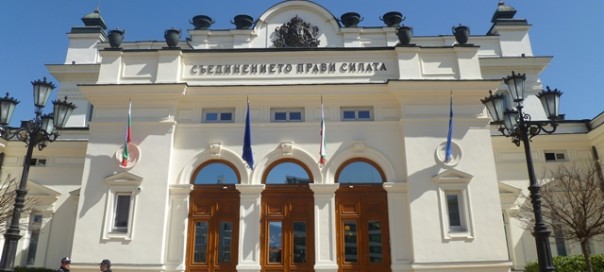 Sofia, January 21, 2016/Independent Balkan News Agency
Bulgaria's MPs approved on January 21 a resolution on the introduction of electronic voting in elections, with 136 votes in favour and 56 against.
Parliament was required to debate the issue after a referendum on electoral rules reform, held in October 2015, passed the turnout threshold of 20 per cent, but it was not bound by the outcome of the plebiscite, which had 69.5 per cent of respondents in favour of introducing electronic voting.
On the House floor, the resolution to introduce electronic voting was backed by GERB, the senior partner in the ruling coalition, and two of its junior partners, centre-right Reformist Bloc and socialist splinter ABC, as well as two opposition parties, the predominantly ethnic Turk Movement for Rights and Freedoms and populist Bulgarian Democratic Centre.