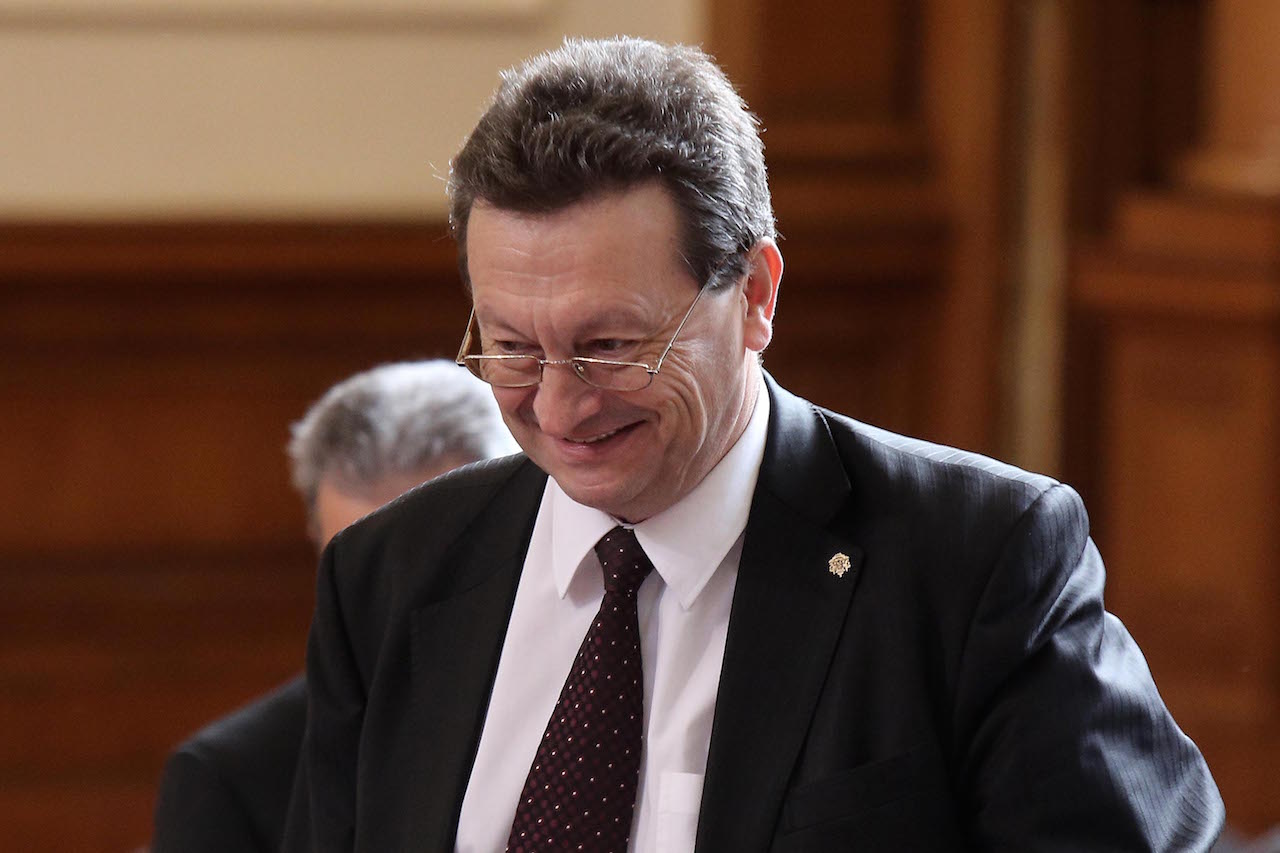 Bulgaria's ruling majority and the opposition are caught up in their latest political row after Bulgarian Socialist Party MP Tasko Ermenkov posted on Facebook that Crimea had voted for Vladimir Putin and the European Union and the United States were "idiots".
Putin's victory in Russian presidential elections has caused political division around the world, against a background that the March 18 even was rigged to ensure him a fourth term as president.
While Serbia, Venezuela, Cuba, China and former Soviet republics were quick out of the block to congratulate Putin, other reactions were more cautious, such as that of the EU which noted the question marks over the elections and reminded that is stance was that the Russian occupation of Crimea was illegal.
In Bulgaria, President Roumen Radev issued congratulations to Putin on March 19, followed by Prime Minister Boyko Borissov on March 20.
In the US, President Donald Trump called Putin to congratulate him, with the Washington Post reporting that Trump did so against the counsel of national security advisers who had given him a note saying "do not congratulate".
Borissov's centre-right GERB party, the majority partner in the coalition government, said that Ermenkov's statement "continues a dangerous anti-European tendency that has been developing for two years in the largest opposition party in Bulgaria".
GERB MP Toma Bikov said that the BSP's silence over Ermenkov's statement was significant and worrying.
Bikov said that BSP leader Kornelia Ninova should take a clear position on the statement and make clear whether she still supported the consensus that Bulgaria must be part of Europe and that the country was against any change to state borders in Europe.
Ermenkov told reporters that he had written the post on Facebook "in shorts and a shirt and a computer on my knees" and it was not a party position.
Bikov said of Ermenkov's status update, calling the U.S., Germany, France and the whole of the EU idiots: "We recall that these countries and the EU as a whole are the main and only guarantor of Bulgaria's national security and of the country's economic and social development".
BSP MP Kristian Vigenin said that the matter involved a social network status of an MP did not involve the parliamentary party and the party.
"Instead of focusing on the important issues for Bulgaria and the EU, you are constantly dealing with things that are not in the plenary hall," Vigenin said…. / IBNA