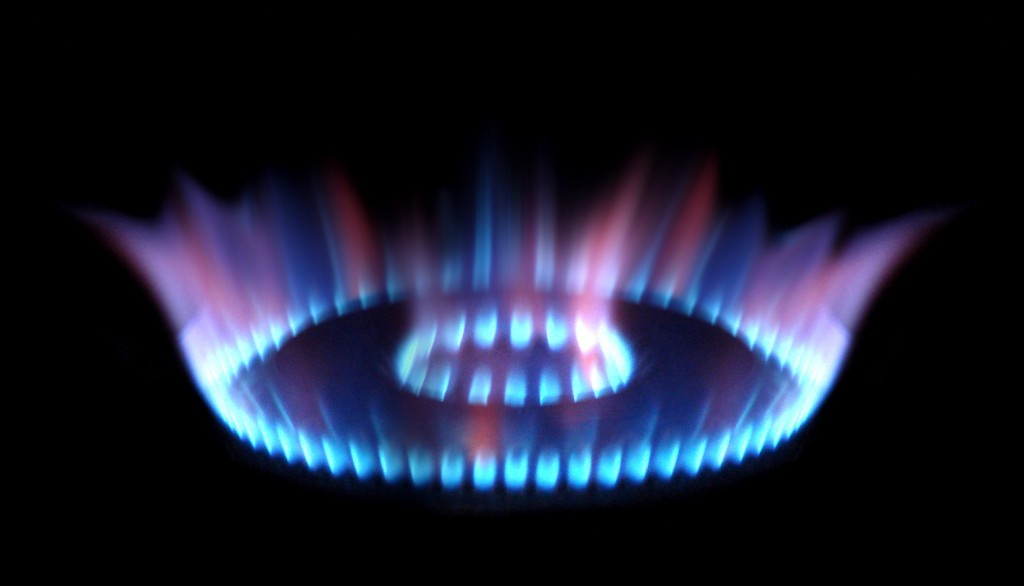 By Clive Leviev-Sawyer of the Sofia Globe
Bulgarian officials and analysts have sought to downplay any fears that the ongoing stand-off in Ukraine may lead to interruptions in gas supplies, saying that Bulgaria had sufficient reserves to last at least two months.
As one of the countries in south-eastern Europe that relies the most on Russian energy imports, Bulgaria was among those hit the worst by the supply disruptions caused by the gas price disagreements between Moscow and Kyiv in 2006 and 2009.
The gas crisis in January 2009 proved the more painful, as it coincided with a bitter cold spell and caught most heating utilities in the country by surprise. Since then, Bulgarian regulations require heating utilities to keep enough gas stocks to last at least two weeks and can also switch to other fuels if required.
Heating, however, is not such a pressing concern this time around, with one of the mildest winters on record already winding down.
Bulgaria's Economy Minister Dragomir Stoynev said earlier this week that the country's gas storage facility in Chiren still had 200 million cubic metres of gas, enough to satisfy domestic consumption for two months.
His predecessors in office, Roumen Ovcharov and Traicho Traikov, appearing on the breakfast TV show of Bulgarian National Television (BNT) on March 5, argued that only a physical breakdown of the Ukrainian pipelines could lead to a shortage of supplies. Even in that case, Bulgaria was better prepared to deal with disruptions than five years ago, the two former ministers said.
Prime Minister Plamen Oresharski, for his part, said in Parliament that there was little indication of an impending gas crisis and that the current complications in Ukraine were different from 2009, when it was a case of trade disagreements between Moscow and Kyiv.
The main reason for concern appears to be Gazprom's warning earlier this week about possible gas disruptions, but Ukrainian ambassador in Sofia, Mykola Baltazhy, too sought to calm spirits, saying that the government in Kyiv would do everything in its powers to ensure that gas transit to Europe was not affected by the turmoil in the country. However, Ukraine could not unilaterally guarantee transit and Russia should offer similar re-assurances, he said.
Bulgaria also relies on Russian deliveries of nuclear fuel for its Kozloduy power plant and Ukraine imposed a moratorium on shipments through its territory in January. Ovcharov told BNT that Bulgaria had sufficient reserves to last into 2015 and Russia's state nuclear corporation Rosatom said on March 6 that if necessary, it was prepared to use alternative shipping routes to honour its commitments.
(Photo: Jayesh Nair)