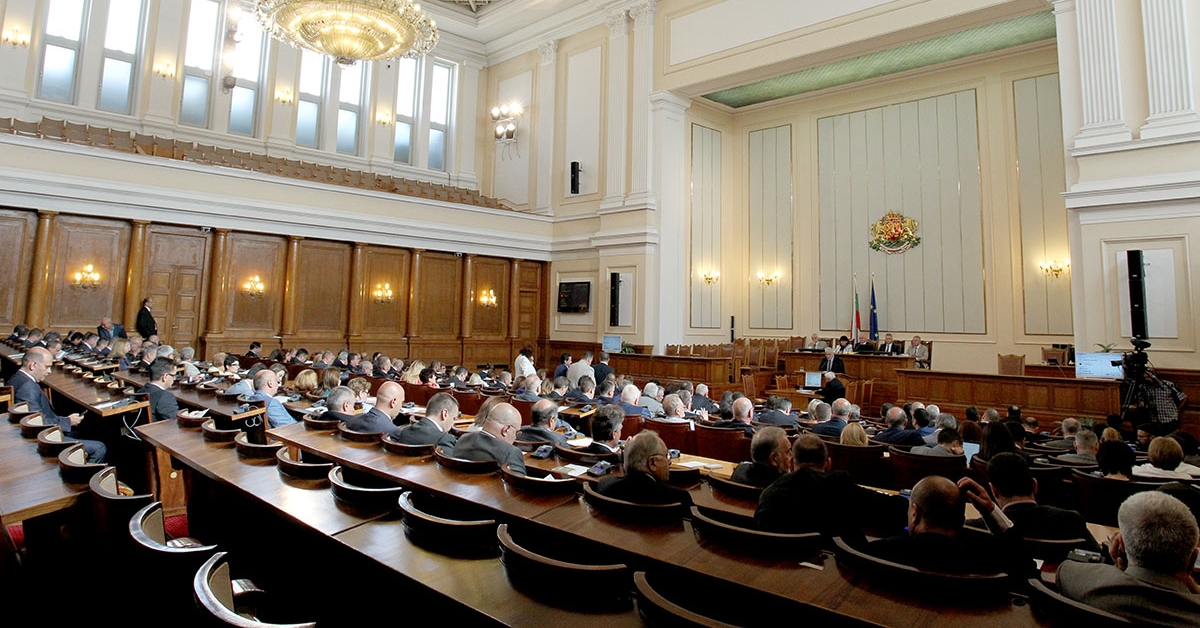 Bulgaria's National Assembly voted on July 28, at its final sitting before the summer recess, to approve the calendar of events from January 1 to June 30 connected to the country's holding of the presidency of the European Council in 2018.
The calendar includes six events. A meeting of the Chairpersons of the European Parliamentary Affairs Committees of the EU Parliaments (COSAC Chairperson) will be held on January 21-22 in Sofia.
An Interparliamentary Conference on Common Foreign and Security Policy and the Common Security and Defense Policy will be held from February 8 to 10 in Sofia.
The Interparliamentary Conference on Stability, Economic Coordination and Governance in the EU is scheduled for February 19-20 in Brussels.
A joint parliamentary monitoring group of Europol will be held on March 18 – 19 in Sofia.
A meeting of the Chairpersons of the Energy Committees of the EU Parliaments is scheduled for May 13-14 in Sofia.
A conference of the Commissions on European Issues of Parliaments in the EU (Plenary COSAC) will take place on June 17-19 in Sofia.
The dates have been agreed on an official level with the European Parliament and all the institutions involved with the Bulgarian Presidency, the joint report of the Committee on European Affairs and Oversight of the European Funds and the Foreign Policy Committee.
The National Assembly commits itself to continue the general approach, constructive dialogue and consistency of action between all parliamentary parties in the preparation and implementation of the parliamentary dimension of the presidency, Parliament said in a media statement./ΙΒΝΑ